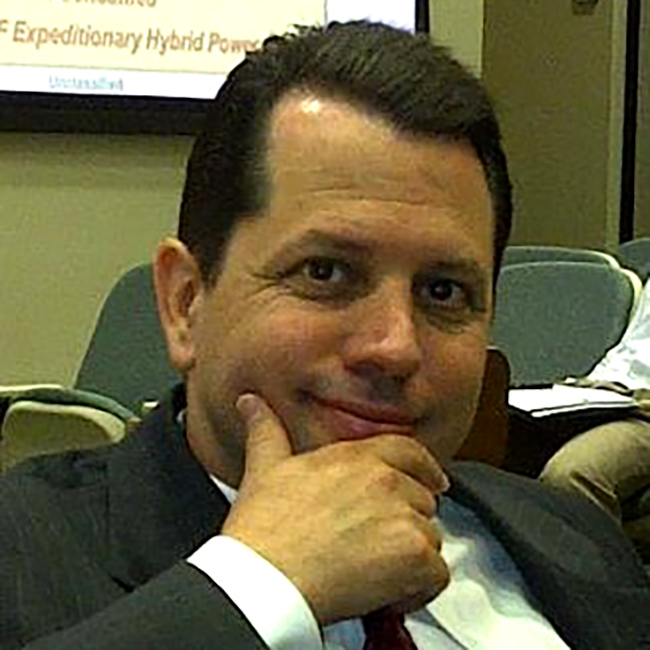 Director of Global and National Water Initiatives
World Resources Institute (WRI)
Charles Iceland is Director of Global and National Water Initiatives with WRI's Food, Forests, Water, and the Ocean Program. Charles is implementing the Water, Peace, and Security Partnership with several European and American partner organizations. This project has developed a machine learning-based, near-real-time global early warning system for water and conflict hotspots and helps developing countries better address these issues.
The Water, Peace, and Security Partnership was awarded the 2020 Luxembourg Peace Prize for Outstanding Environmental Peace. Charles previously directed the Aqueduct project at WRI. In addition to overseeing Aqueduct's strategy development and management, he developed new modules for Aqueduct, including Aqueduct Floods and Aqueduct Food. Charles is also overseeing WRI's work with national governments on water resources management. This work has so far included work with the Chinese and Ethiopian governments.
Charles previously partnered with several major multinational corporations, including Mondi Group, Rio Tinto, Akzo Nobel, and BC Hydro, to develop, road test, and apply an innovative methodology for assessing corporate risks and opportunities stemming from ecosystem change. Prior to that, he worked at the World Environment Center, where he developed innovative supply chain environmental management pilot programs for Alcoa, Johnson & Johnson, Dow Chemical, and General Motors. Charles has worked at the Office of the United States Trade Representative, the United States House of Representatives, and the Peterson Institute for International Economics. He also worked in the banking and finance sector for several years and is a Chartered Financial Analyst (CFA). Charles earned his undergraduate degree from Yale University and a master's degree in international affairs from Columbia University.