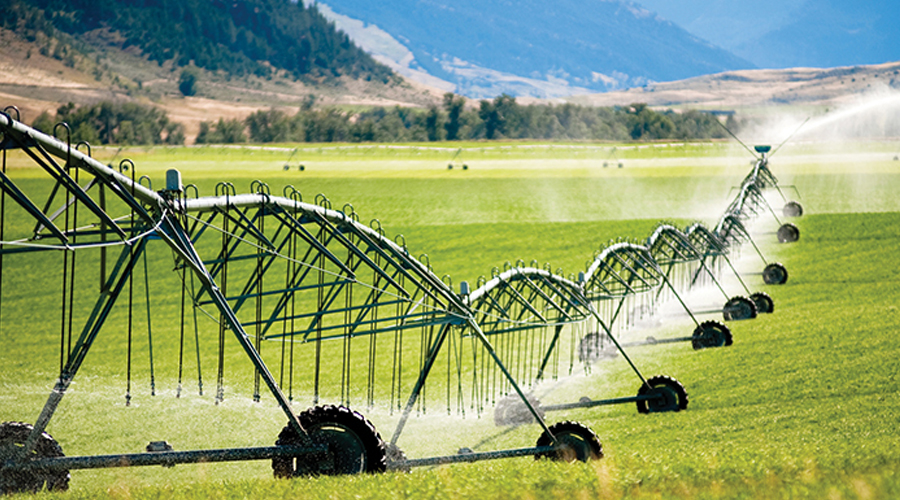 An agricultural scholar finds her niche in an exploratory, supportive setting 
Hannah Kass (MES '20) is an academic researcher who advocates passionately for food justice and farmers' rights through her work. When Hannah applied to Penn's Master of Environmental Studies program, she had already completed years of ethnographic fieldwork with organic farmers—in college, on her own, and in a master's program in anthropology that she ultimately concluded was not the right fit. "I realized that a purely anthropological approach was probably not going to create systemic change and that I wanted a more interdisciplinary master's program," Hannah says.
Hannah found the flexibility she was looking for at Penn. Students in the MES program select their foundational courses and area of concentration from a broad catalog representing a dozen environmental disciplines. For even greater flexibility, students can design an individualized concentration, which Hannah did. "It's really amazing that the MES program lets you design your own curriculum and take whatever classes you're interested in from across the University landscape," she says. Her custom curriculum included a blend of MES and anthropology courses, an environmental law class at Penn Law, and a public health class at the School of Nursing, among others. This freedom to explore allowed Hannah to find her niche as a researcher. She is now studying how corporate power in agriculture is institutionalized throughout the legal system and how power can be shifted back to farmers.
Hannah's law professor has become a mentor to her and is one of the readers for her capstone research. Hannah also has a secondary capstone reader from outside the University, someone she hopes to study under for her doctorate. "Both of my readers have shaped me into a scholar that I never was before," she says. "I've never had mentorship like this before. It's been wonderful."
As Hannah completes her coursework and capstone, and waits to hear from PhD programs, she has been getting published in journals. Her recent op-ed in The Regulatory Review, Breaking Up Big Ag Requires Reasonable Antitrust Enforcement, proposes policy remedies to ensure farmers receive fair prices for their product. Hannah also published a book review of J. L. Anderson's Capitalist Pigs: Pigs, Pork, and Power in America in the journal Agriculture and Human Values.
Hannah says her experience in the MES program boils down to one word: support. That includes funding support to present her capstone research at the University of Cambridge and attend other academic conferences. She reflects, "Whether you want to enter academia or a professional field, or are still deciding, they support you in every sense of the word."