Master of Behavioral and Decision Sciences
McNeil Building
Room 438
3718 Locust Walk
Philadelphia, PA 19104

Tel: (215) 746-3618
Fax: (215) 573-2231
penn-mbds@sas.upenn.edu
Program Team
Cristina Bicchieri
Founding Director, Master of Behavioral and Decision Sciences
S. J. Patterson Harvie Professor, Departments of Philosophy and Psychology
Luis Artavia-Mora, PhD
Managing Director, Master of Behavioral and Decision Sciences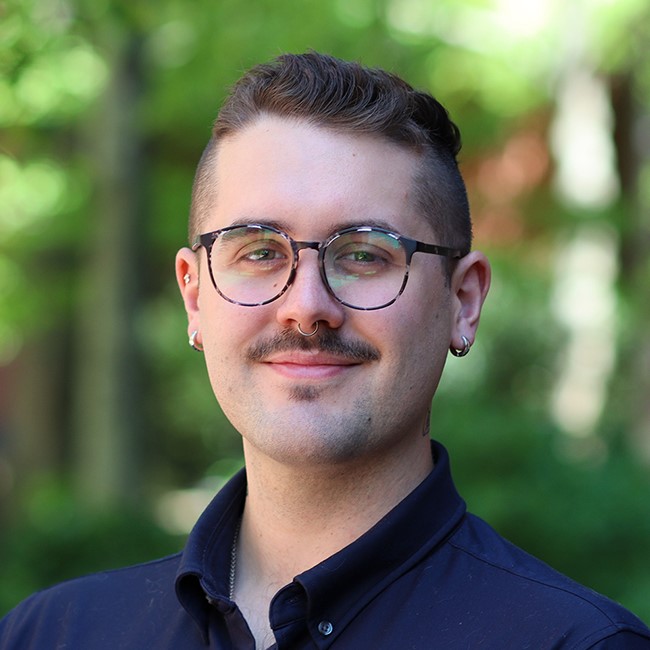 Carter Timon
Assistant Director, Master of Behavioral and Decision Sciences
Talk to a member of our enrollment team
To schedule a one-on-one phone appointment with a member of our enrollment team, please email us at lps@sas.upenn.edu and provide your phone number and program of interest. One of our recruitment specialists will be in touch to schedule a convenient time to chat and answer all of your questions. We look forward to talking with you!
Request more information
Want to know more? Request more information today and a member of The College of Liberal and Professional Studies team will be in touch with you shortly.