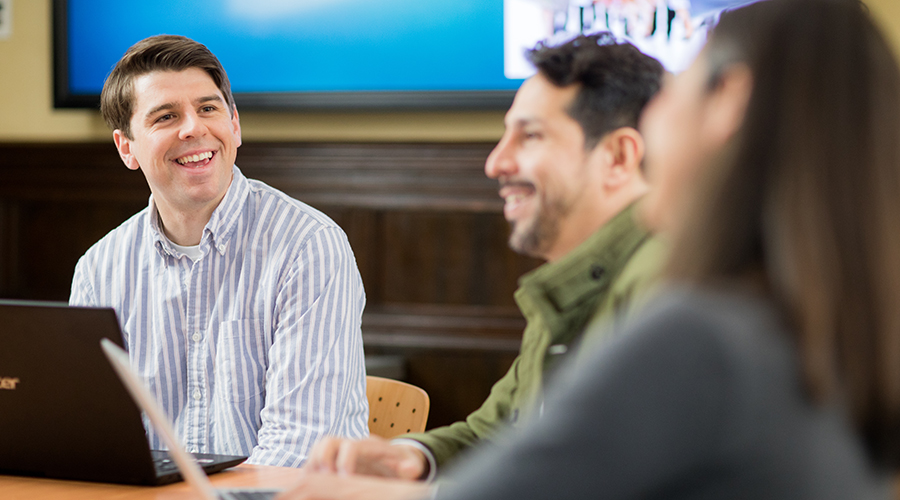 Date:
10/27/2021 - 12:00 pm to 1:00 pm
Event Information: 
Join the University of Pennsylvania's Master of Behavioral and Decision Sciences program team for a virtual information session on Wednesday, October 27 from 12 – 1 p.m. During the event, we discuss the full Master of Behavioral and Decision Sciences experience, including our applied, interdisciplinary curriculum and expert faculty. You also have the opportunity to ask questions and learn more about the application and admissions process.
Event Location:
Virtual Information Session: A link to the session website will be sent to you via email on the day of the event.
Register Now:
An asterisk (*) denotes a required field.