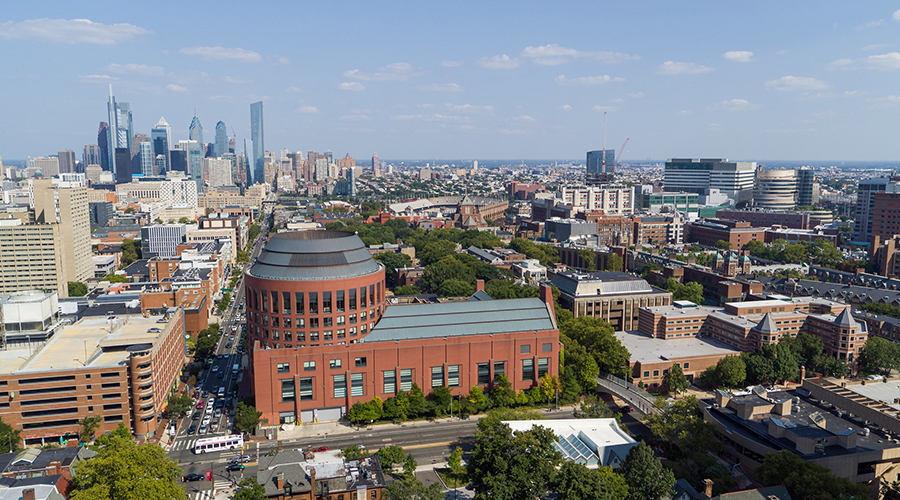 Top 5 Reasons to Pursue an I-MPA Degree
Distinguished university
The University of Pennsylvania is a highly selective Ivy League university that has been ranked 4th among all US universities in the Wall Street Journal/Times Higher Education College Rankings.
Innovative and structured curriculum
This one-year, skill-based graduate professional degree program provides nine carefully constructed, well-integrated courses that help train you to become an ethical, effective, entrepreneurial leader.
Diverse faculty and affiliates
Faculty come from a range of countries—Bangladesh, China, India, the US, and others—most of whom speak more than one language, and are leaders in their fields—government, non-profits, social entrepreneurship, consulting, etc.
Leadership and problem-solving
Working in a cohort setting, you conduct research projects and work on real-world problems as individuals, group members, and as a class.
Supportive and dynamic community
Each and every student has an academic and professional advisor who meets with the student regularly. The program offers extra-curricular experiences including meetings with distinguished leaders in government, business, academia, philanthropy, media, and other fields; and other networking and social events.
Advising, Mentoring, and Paid Fellowships
The Penn I-MPA advisor meets and communicates regularly and individually with assigned I-MPA student-advisees throughout the year. In addition, certain extra-curricular experiences bring the I-MPA advisor and all members of a Leadership Task Group together.
In addition to the I-MPA advisor, each I-MPA student also interacts at regular intervals with the I-MPA faculty members and senior staff members.
During spring break, top-performing I-MPA students may be eligible to apply for an all-expenses paid, faculty-led service-learning fellowship trip to New Orleans, Louisiana. As Joseph P. Tierney Fellows of the Penn Partnership for Innovation, Cross-Sector Collaboration, Leadership, and Organization (PICCLO), students tour the Crescent City; meet top business, government, and nonprofit leaders; and learn first-hand about the public-private partnerships that were essential to the region's human, physical, and financial recovery process in the decades following Hurricane Katrina.
In the summer immediately following graduation, academically qualified I-MPA students who served as leaders of the group-organized, class-wide capstone project in I-MPA 6095 may be eligible for Penn Fox Leadership International (FLI) Alumni Research and Service (FLIARS) awards of up to $5,000. FLIARS awards help to support recent I-MPA alumni in unpaid post-graduation internships or other jobs with community-serving nonprofit organizations or public service agencies in the US or abroad.