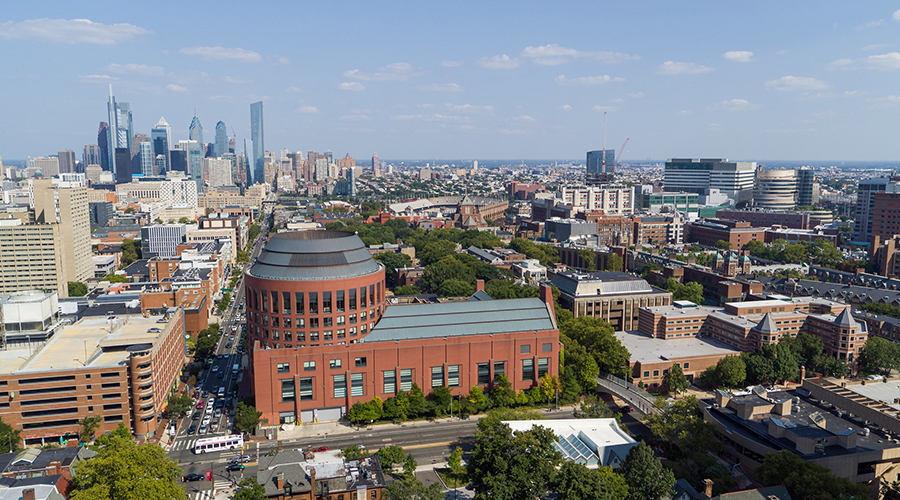 Top 5 Reasons to Pursue an I-MPA Degree
Distinguished university


The University of Pennsylvania is a highly selective Ivy League university that was ranked 4th among all American universities in the 2019 Wall Street Journal/Times Higher Education College Rankings.

Innovative and structured curriculum


This one-year, skill-based graduate professional degree program provides ten carefully constructed, well-integrated courses that train you to become ethical, effective, entrepreneurial leaders.

Diverse faculty


Faculty come from a range of countries—Bangladesh, China, India, the US, and others—most of who speak more than one language, and are leaders in their fields—government, non-profits, social entrepreneurship, consulting, etc.

Leadership and problem-solving


Working in a cohort setting, you conduct research projects and solve real-world problems as individuals, group members, and as a class.

Supportive and dynamic community


Each and every student has an academic and career advisor who meets with the student regularly. The program offers extra-curricular experiences including meetings with distinguished leaders in government, business, academia, philanthropy, media, and other fields; and other networking and social events.
Additional learning opportunities and requirements
I-MPA academic advising and career mentoring
Before Penn I-MPA classes begin—in fact, before I-MPA students participate in their first New Student Orientation meetings—each I-MPA student is assigned an academic and career mentoring advisor, and hears from the advisor. Each I-MPA advisor serves in that capacity for each and all members of a single five-student or six-student Leadership Task Group.
The Penn I-MPA advisor meets and communicates regularly and individually with assigned I-MPA student-advisees throughout the year. In addition, certain extra-curricular experiences bring the I-MPA advisor and all members of a Leadership Task Group together.
In addition to the I-MPA advisor, each I-MPA student also interacts at regular intervals with the I-MPA faculty members and senior staff members who coordinate the program's academic and career mentoring components. During the spring semester, career mentoring for I-MPA students is the forum for I-MPA students to decide about how and whether to pursue a paid I-MPA alumni fellowship for the summer following graduation.
I-MPA alumni research and service fellowship
In the first summer after graduation, each I-MPA alumnus with a program GPA of B+ or higher is eligible for an FLI Alumni Research and Service (FLIARS) Fellowship. The FLIARS Fellowships are awarded in amounts ranging from $3,000 to $6,000 to each eligible I-MPA alumnus for work in an approved local, national, or transnational nonprofit organization or governance body, or for substantially revising the individual capstone paper (I-MPA 6100). The paper deemed best by the I-MPA faculty review committee receives an additional cash prize and certificate of distinction.