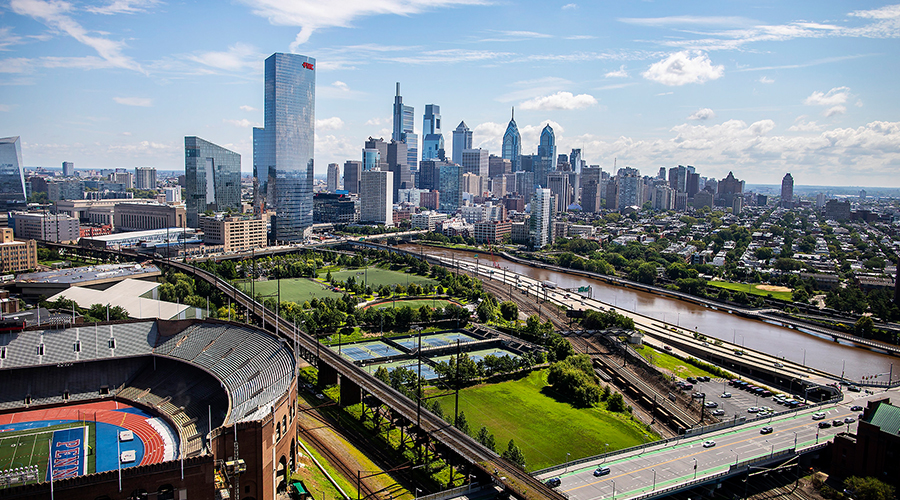 Financing your education
It's never too early to make a plan for financing your education. It is recommended that you start researching your eligibility and loan options as soon as possible. International students often require a qualified co-signer who is a US citizen or permanent resident. US citizens and permanent residents may be eligible for federal loans (i.e., Direct Loan, Grad PLUS). In addition, private alternative loan programs are available for credit-worthy borrowers.
Visit the following resources on Penn websites and federal websites to guide you through the process:
International student financial information
Penn's International Student and Scholar Services provide immigration expertise and assistance to the Penn community. Visit these pages on the International Student and Scholar website to get more information on employment options for international students:
Free Application for Federal Student Aid (FAFSA)
All domestic applicants interested in their federal loan eligibility should complete the FAFSA form after applying to the program.
Start your FAFSA form on the Department of Education's website