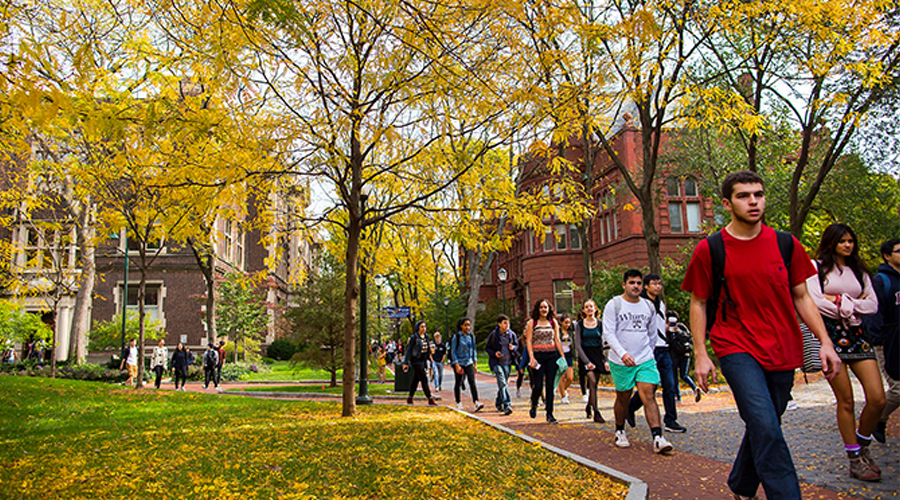 International Master of Public Administration students at Penn are part of a vibrant intellectual community, with access to a wide range of academic and cultural resources. Penn is recognized for its international faculty and student body, so we know you will feel right at home here. We welcome you to explore all that we have to offer from our world-class libraries and laboratories to our historic museums and state-of-the-art athletic facilities.
Housing
Visit these resources on Penn websites to learn more about housing options:
On-campus services: Penn is located in the bustling Philadelphia neighborhood commonly referred to as University City. Penn offers a variety of on-campus housing options to both current Penn students and visiting students. If you are living on campus, you can enjoy housing that is secure, furnished, air-conditioned and equipped with high-speed internet.
Off-campus services: This resource provides assistance for Penn students who seek or currently occupy off-campus housing. For short-term or temporary housing, you can also find listings of hostels, student residences, bed and breakfasts and hotels in the area.
Division of Public Safety: This organization works alongside Penn Police and the campus community to keep our neighborhood safe.
Academic resources
Explore rich academic resources on the following Penn websites: