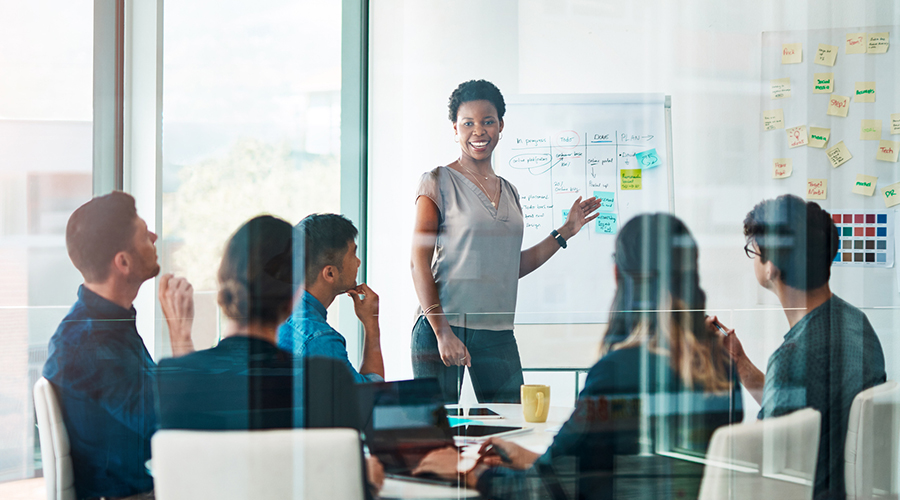 Extending the expertise of Penn Arts and Sciences to you and your workplace
Penn's Professional and Organizational Development delivers dynamic, applied non-credit programming relevant to today's global and connected workplace. Through our team, you gain access to the world's leading experts in the arts and sciences who help you navigate the challenges facing your organization.
We offer customized and open enrollment programming in:
Company culture
Team building
Cross-organizational collaboration
Positive psychology
Grit
Resilience
Critical thinking
Effective communication
Organizational sustainability
English language skills
Social norms
Leadership development
Front- and back-end coding
These timely topics are all delivered in collaboration with Penn's renowned faculty in the School of Arts and Sciences. Our flexible non-degree programming can take place on Penn's campus, at your corporate location, online, or through a combination.
The breadth and depth of our Ivy League content advances individual skills, builds stronger teams, and energizes company performance.
Boot Camps:
Enrolling Now!
Penn LPS Coding
Boot Camp
Penn Cybersecurity
Boot Camp
Penn Data Science Boot Camp
Get prepared with the in-demand skills necessary for the fields of data science, web development, or cybersecurity.
Learn more about curriculum, support services, and outcomes.
In collaboration with edX.
Customizable programming
Our Professional and Organizational Development team collaborates across the University to help create custom online, in-person and hybrid non-credit programming that fuse the humanities, applied sciences and business. Our experts meet with your organization to assess its unique needs. From there, we work with you to craft courses, workshops, lectures, and instruction from our robust portfolio of disciplines.
How we do it
Professional and Organizational Development offers customized development programming that builds upon your company's goals and strategy. We focus on tools and frameworks that become embedded into your culture.
Our four-step, customer-focused process ensures success:
Understand organizational needs
We assess the following questions to get the full scope of your goals and background: What would your organization like to accomplish? What are your current strengths and competencies? What skills, culture and knowledge are required to accomplish your goals? What obstacles are in your way?
Design program to align with organizational goals
From there, we determine what resources are available at Penn and how they can be integrated and leveraged to respond to the needs outlined above. We work with our esteemed faculty to determine how to translate organizational goals into learning goals.
Implement program with clear objectives
After the plan has been reviewed with your team, we launch innovative solutions with clear and observable learning goals that reinforce the organization's strategic direction.
Follow-up and consult to reinforce learning
Finishing a course is not the end of your organization's Penn education. After the programming is completed, we evaluate our effectiveness and identify ways to reinforce and continue learning across your organization.
Open enrollment portfolio
We've generated innovative non-degree programming that brings our Ivy League experts to individuals and organizations across the globe. Explore our diverse online and on-campus offerings that can help you and your team gain new skills and enhance workplace performance.
If you are interested in building out a custom program for your organization based on our open enrollment portfolio, please contact us.
Spotlight on: Penn Resilience Program
The Penn Resilience Program, developed by Dr. Karen Reivich of the Penn Positive Psychology Center, is evidence-based programming that can build resilience, happiness and well-being. This program equips you and your team with practical skills that increase the ability to bounce back from adversity and to grow and thrive professionally and personally.
Penn has worked with individuals, teams and leadership from a variety of organizations, including the military, professional sports teams, corporations, first responders, government, primary and secondary schools and universities. A unique aspect of this program is the train-the-trainer model, in which instructors guide organizational leaders and management on how to teach resilience skills to their teams.
Our Professional and Organizational Development team can help tailor a resilience workshop, class or programming for your group's needs.
Topics include:
Self-awareness
Self-regulation
Optimism
Mental agility
Strengths of character
Connection
If you are interested in building out a resilience program for your organization, please contact us.
Free and online: Resilience Skills course
We all face unprecedented challenges and change as we navigate the COVID-19 pandemic. To support you in this time of uncertainty, the University of Pennsylvania is sharing a free and unique version of Dr. Karen Reivich's Resilience Skills course from the Foundations of Positive Psychology specialization on Coursera.
The Penn difference
The School of Arts and Sciences forms the foundation of the scholarly excellence that has established Penn as one of the world's leading research universities. One of eight private universities known as the Ivy League, Penn consistently ranks among the top ten national universities in the annual U.S. News & World Report survey. Recognized as America's first university, Penn remains a world-renowned center for the creation and dissemination of knowledge and serves as a model for research colleges and universities throughout the world. By working with Penn, you benefit from an extraordinary intellectual community of thinkers and doers from one of the greatest centers of learning in the US.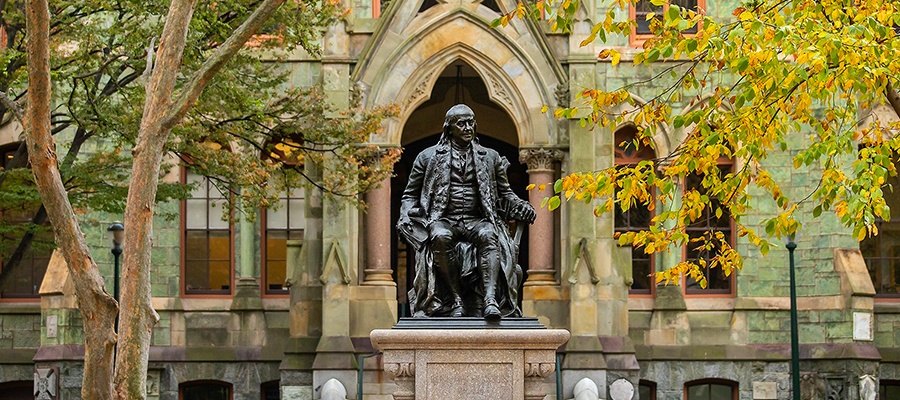 Clients
Professional and Organizational Development and the Penn Resilience Program have partnered with the following businesses, non-profits, military teams and institutions to deliver a wide range of programming: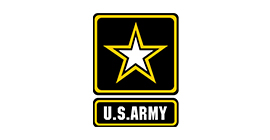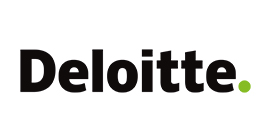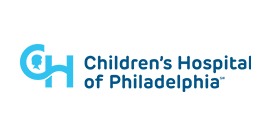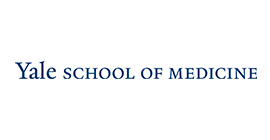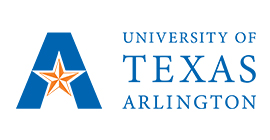 Leadership
Stacy Clements
Senior Director, Professional and Organizational Development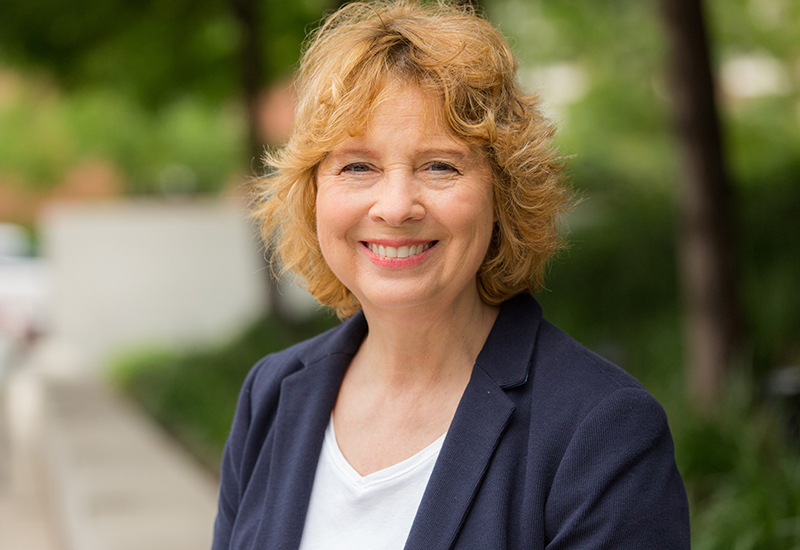 Deborah Harrold
Senior Lecturer, Political Science and Liberal and Professional Studies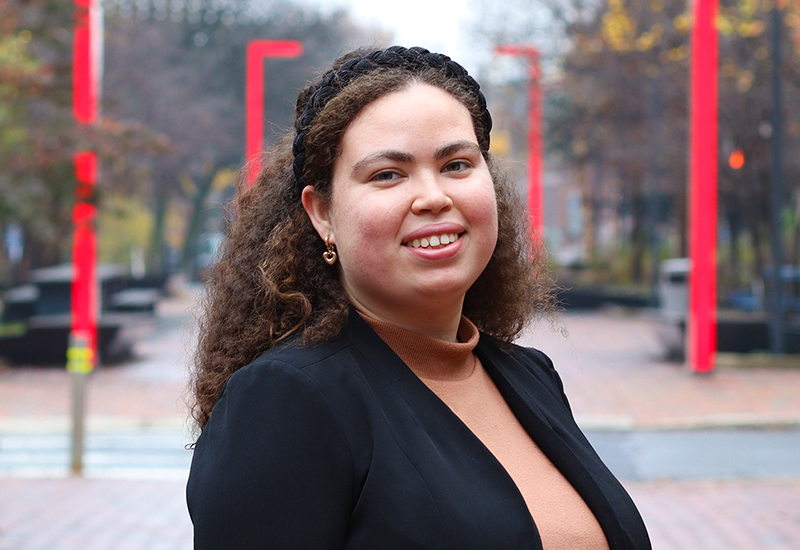 Kimberly Batista
Program Manager, Professional and Organizational Development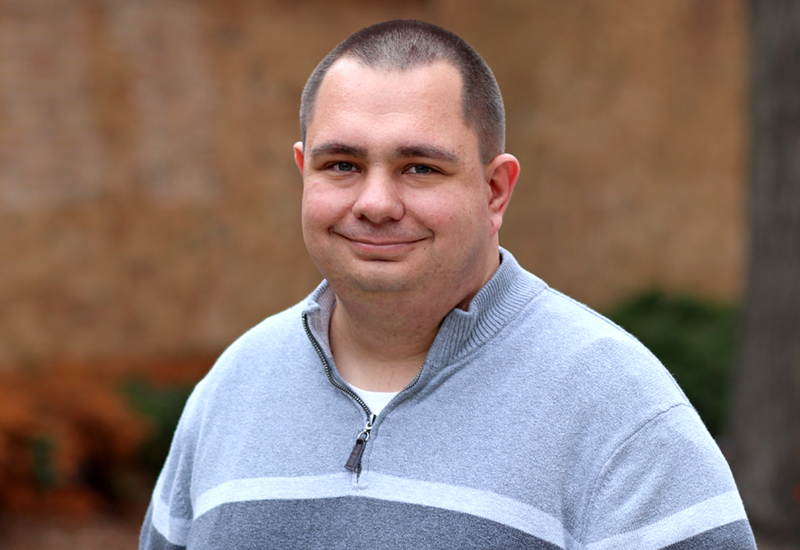 Jim Ramey
Associate Director, Professional and Organizational Development & High School Programs