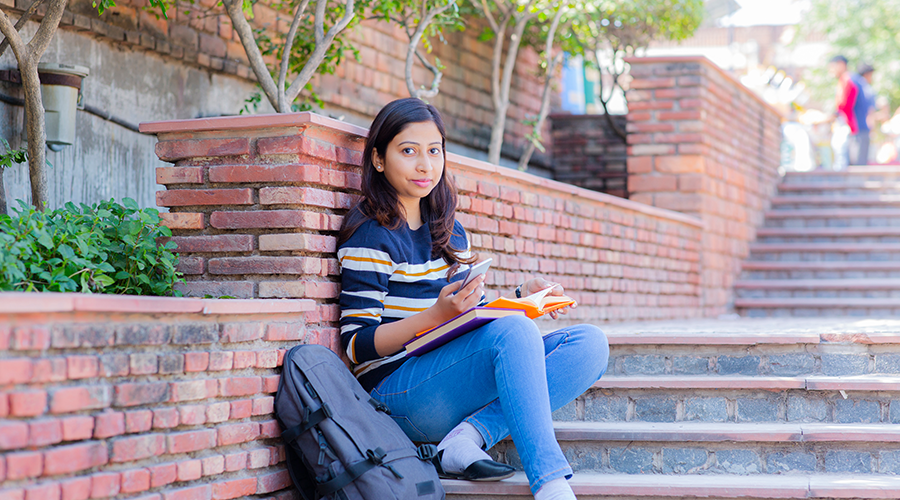 Top 5 reasons to pursue a G-MPA degree
Distinctive mission—Learning and leading for human well-being: You work on projects and solve real-world problems that affect human well-being.
Distinguished university: The University of Pennsylvania is a highly selective Ivy League university that consistently ranks in the top 5 of all US universities in the Wall Street Journal/Times Higher Education College Rankings.
Innovative and structured curriculum: This all-online, skills-based, flexible graduate professional degree program provides ten carefully constructed, well-integrated courses that help you to become an ethical, effective, entrepreneurial leader capable of spanning interpersonal, institutional, and international boundaries.
Diverse faculty: Faculty members and senior program affiliates come from a range of countries (Bangladesh, China, Great Britain, India, Israel, Tanzania, Venezuela, and the United States). Most speak more than one language and are leaders in their fields—government, nonprofit, business, social entrepreneurship, and consulting, among others.
Supportive and dynamic learning community: While the courses are entirely asynchronous, you are part of the Penn community of communities, and are recruited, admitted, and cared for by our world-class program faculty. You are assigned an academic adviser who meets with you regularly and synchronously. In addition, you are able, at your discretion, to participate in many special synchronous events intended to deepen and enrich your learning experience.