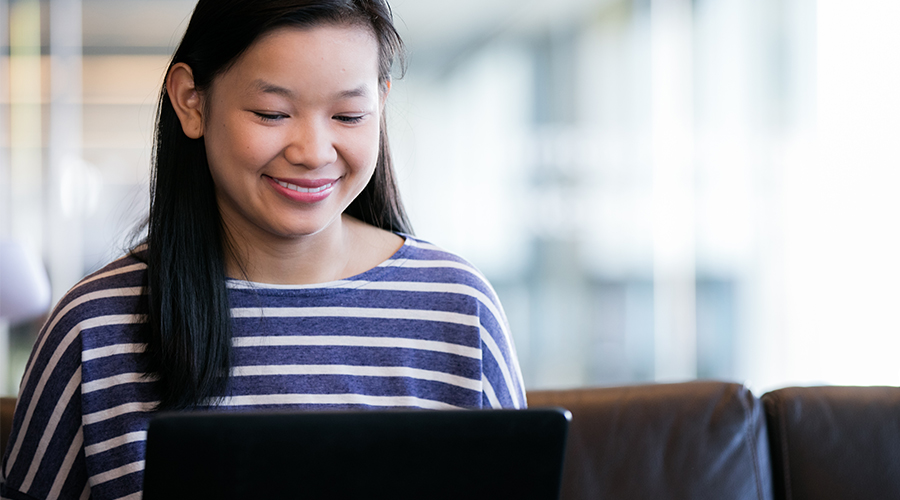 12/08/2020 - 09:00 to 10:00 a.m.
Join the G-MPA program team for a virtual information session to learn more about this program, designed especially for academically select and highly qualified present and future leaders in government, nonprofit, and business organizations who are proficient in English as well as either Hindi/other Indian regional languages or Mandarin, and who wish to hone their problem-solving skills and go on to make a real difference in improving human well-being locally, nationally, and globally. During the event, the program team will discuss the curriculum, admission requirements, and application deadlines.
Location:
Virtual Information Session: A link to the session website will be sent to you via email on the day of the event.
Register Now:
An asterisk (*) denotes a required field.