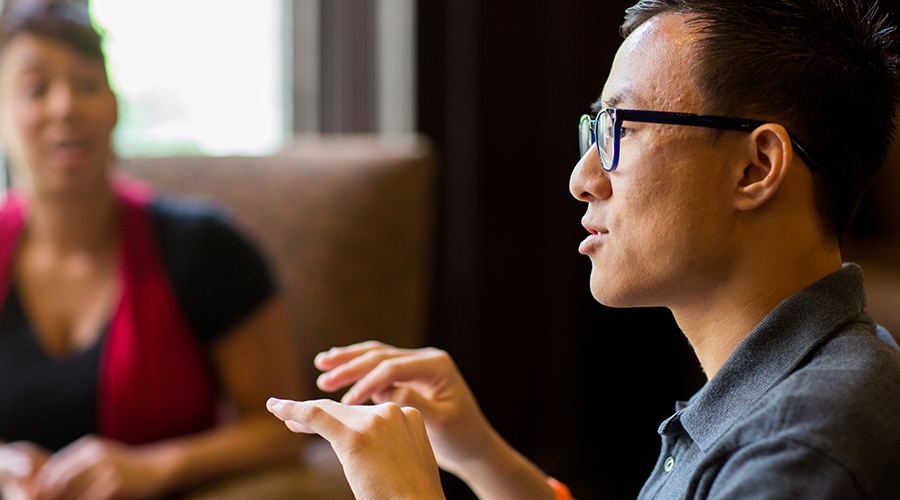 At the University of Pennsylvania, the School of Arts and Sciences Graduate Division is made up of more than 30 graduate programs (rather than departments), known as graduate groups. Graduate groups are made up of faculty from across departments in the School of Arts and Sciences and the University who share scholarly interests and expertise.
The following graduate groups have expressed interest in considering well-qualified Nontraditional Graduate Studies program students for enrollment in their classes.
Graduate group requirements
It is important to note that having permission to enroll in graduate courses as a Nontraditional Graduate student does not constitute admission into a graduate degree program, nor are the credits earned necessarily transferable towards a graduate degree. Final authority to determine eligibility for graduate study rests with the School or graduate group. The School or graduate group also has the right to establish additional requirements and to refuse to examine any student who is not qualified according to its standards.