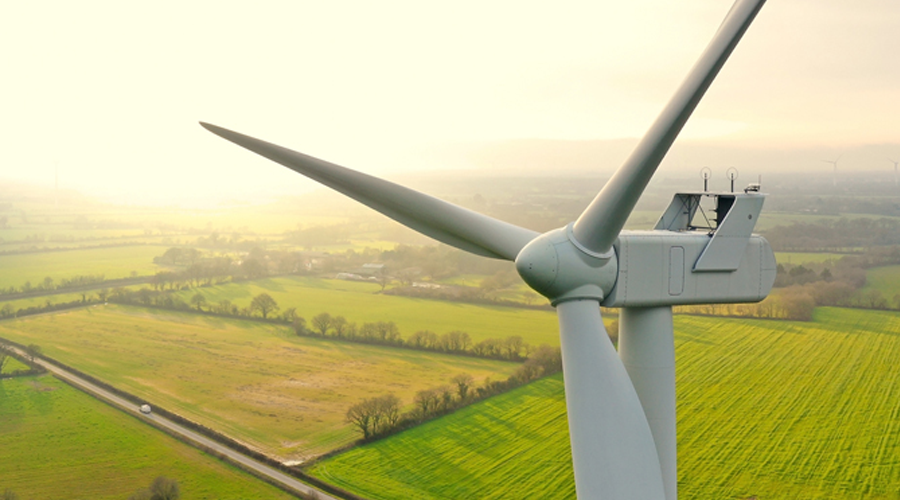 Iliana Sepúlveda (Master of Environmental Studies '13) grew up "in an industrial town known for coal mining and steel manufacturing, where the environmental degradation caused by those industries was very obvious." That experience inspired her to transition from her role as an economic advisor in Mexico's federal government to a graduate program in environmental policy. Iliana chose Penn's Master of Environmental Studies (MES) program for its Ivy League academics and flexible curriculum. "I liked that I would have the opportunity to specialize in one of several areas or even create my own concentration and name it myself," she recalls.
The MES program's multidisciplinary breadth opened Iliana's eyes to many different environmental fields, and she found that MES students can "learn a little bit about all of them or really build expertise in one." Iliana chose to "go broad" and discovered that her interests lie in the utilities sector. She says that energy, water, and waste management are vital for communities—"talk about essential business!"—and fascinating in their complexity. "There are so many moving parts," Iliana explains; among them, regulatory components, infrastructure, maintenance, and customer relationships.
While at Penn, Iliana took many courses about water issues, including the chemistry and biology of wastewater treatment. "I struggled with the hard science classes in the beginning, but I ended up really enjoying them. I think it's so important for policymakers and practitioners to understand the science and to make decisions based on scientific data," she says.
"Water is essential for human life and is also very useful for transportation and industrial production. That makes it an important topic for national security and economic development worldwide," Iliana says. Fittingly, her study of water took her around the world. She attended the World Water Forum in France for a class one semester. Then, a paper she wrote was accepted at the World Resources Forum in China and she got to fly there to present it, thanks to a Professional Student Travel Grant from Penn. Iliana now advises students, "whenever you're writing papers for classes, think about how you might be able to give that work life after the class ends."
For her capstone, Iliana compared water utility management methods in two cities. "The first city was Philly because I took a class with Howard Neukrug, who is the former commissioner and CEO of the Philadelphia Water Department." Iliana's second city was Monterrey, Mexico, where she completed an independent summer research project at her alma mater. "I incorporated almost all of my classes into the capstone, too," Iliana says. "If I had a class where we were doing estuaries or river management, I would take that portion of what I researched in the class and add it to the capstone."
Iliana also volunteered with the Philadelphia Global Water Initiative and the Wharton-led Initiative for Global Environmental Leadership, and served on the editorial board of wH2O, a peer-reviewed journal published by Penn that covers global gender issues related to water, sanitation, and hygiene. Toward the end of her time at Penn, one of Iliana's classes took a field trip to Washington, DC. A fortuitous connection on that trip resulted in Iliana getting a job right out of the program, researching resource efficiency for the International Finance Corporation, a member of the World Bank Group, in Mexico City.
Iliana now works at the energy utility company American Electric Power in Virginia, planning a new telecommunications network that she says will "increase efficiency and enable us to use a larger share of renewable energy sources." Throughout her work, Iliana applies what she learned in her MES courses, especially Energy Systems & Policy and her two courses in GIS (geographic information system) mapping. Additionally, she says, "The program gave me an understanding of how resources are interrelated and how our actions affect the ecosystem as a whole." Reflecting on the industrial landscape of her hometown, Iliana says she is proud to contribute to a more sustainable development model: supporting communities' energy needs while respecting the environment.