The College of Liberal and Professional Studies (LPS) helps individuals and organizations meet the challenges of a rapidly evolving global society by connecting you to leading experts in the arts and sciences. Professional programming at LPS includes applied learning designed to help you advance individual skills, build stronger teams, and energize company performance, as well as services to support your organization in navigating challenges and assessing its impact.
Empower your workplace with Penn expertise
Whatever your organization's goals, our experts can provide your workforce with the tools and knowledge they need for sustainable, measurable success.
Penn boot camps
Developed in collaboration with edX, Penn boot camps provide hands-on training in the hard and soft skills needed to stand out in these in-demand areas of technical expertise.
Massive open online courses (MOOCs)
Learn from expert Penn faculty members and earn a certificate of completion in online, non-credit-bearing courses.
Culture-Driven Team Building Specialization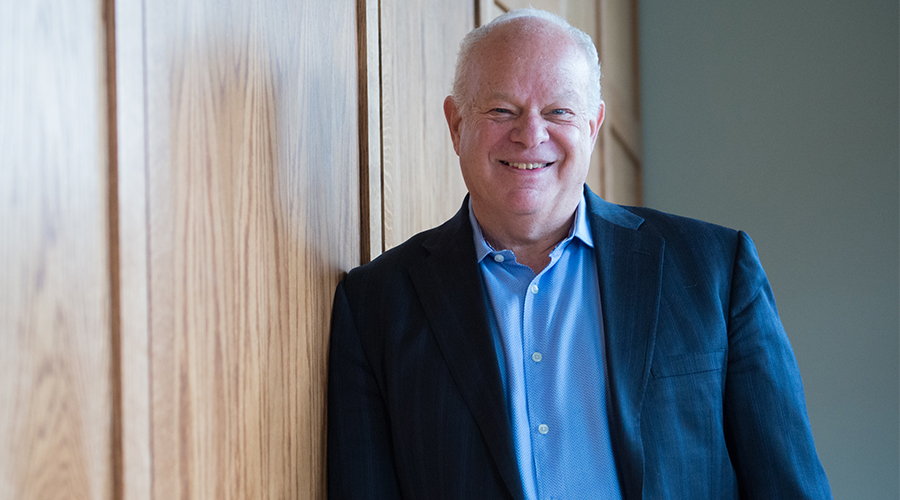 Foundations of Positive Psychology Specialization
English for Career Development