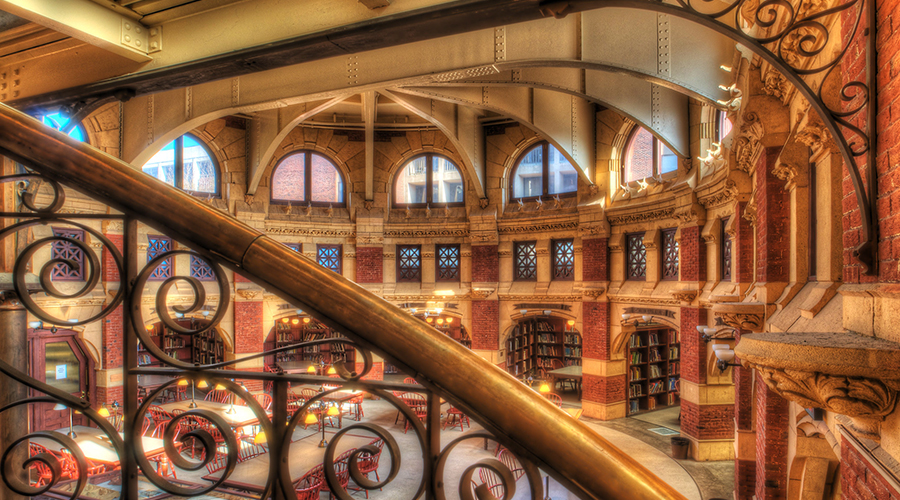 You may enroll in the Penn Alumni Program for the fall, spring, or summer terms. Your online enrollment form must be received by the following deadlines:
| Term of Entry | Deadline |
| --- | --- |
| Spring 2024 | December 15, 2023 |
| Summer 2024 | May 1, 2024 |
| Fall 2024 | August 1, 2024 |
To enroll in the program, search for "Penn Alumni Program" in our online application and enter your personal information and academic background in the form. Penn alumni do not need to upload transcripts, essays, or letters of recommendation—and there's no application fee. Applicants who attended a Quaker Consortium school other than the University of Pennsylvania must upload an unofficial copy of their undergraduate transcript in the application system showing a degree conferral date in order to be admitted into the program. Once your application has been submitted you should expect to receive an offer of admission within one week. After accepting your offer of admission, you will be able to register for classes in a few days.