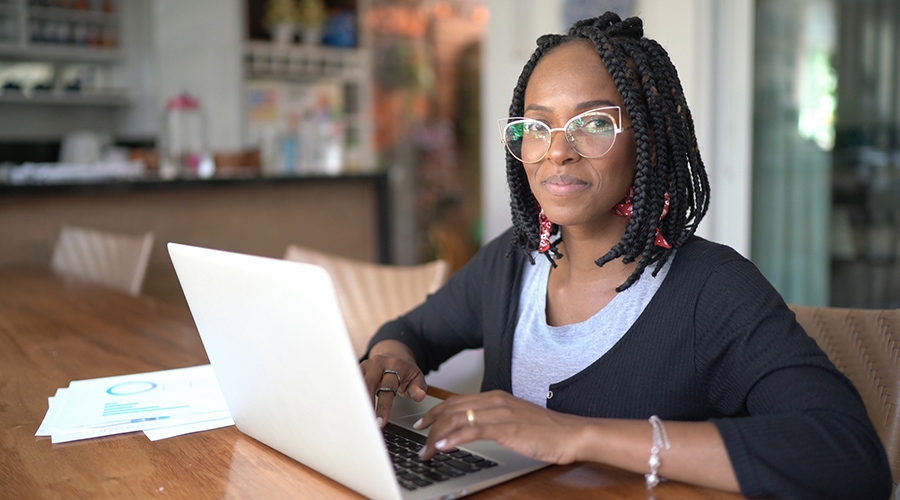 Your tuition at the University of Pennsylvania is calculated at a per course unit (c.u.) rate based on the program you are enrolled in and the number of course units for which you register unless otherwise indicated. Tuition for online Master of Science in Applied Geosciences (MSAG) courses taken by online MSAG students is billed at the rates listed in the table below.
The rates listed below will be effective fall 2023 through spring 2024. All tuition and fee charges are subject to the approval of the Trustees of the University of Pennsylvania and may change without notice.
Fall 2023 - Spring 2024 Tuition and Fee Rates

Course Units
Tuition
Online Services Fee
Total
1
$4,500
$150
$4,650
2
$9,000
$300
$9,300
3
$13,500
$450
$13,950
4
$18,000
$600
$18,600
Master of Science in Applied Geosciences courses end with a section code of 695 in the fall and spring. In summer, MSAG courses end with section code 995.
Fee definition
Online Services Fee: This fee constitutes a partial contribution to the support of such essential services as a library system and student services.
For more information about obtaining institutional or financial aid information, visit Penn's Student Registration and Financial Services website.