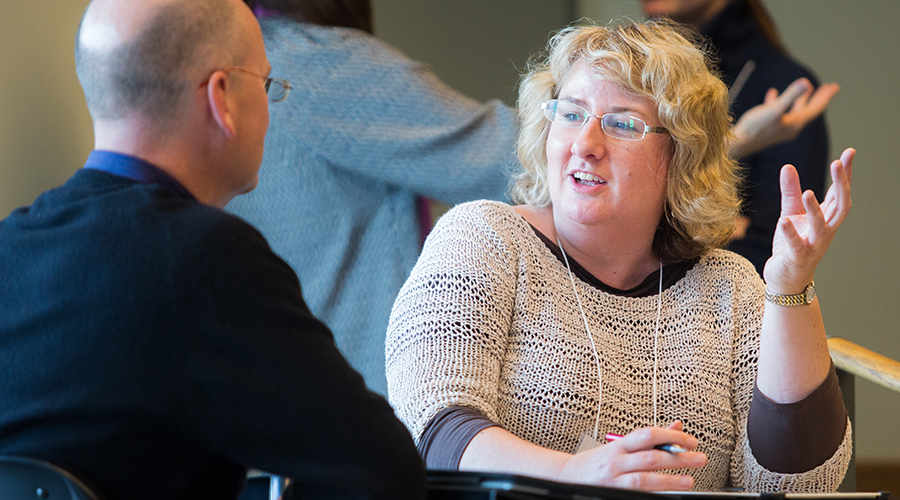 Your tuition in the Master of Applied Positive Psychology Program at the University of Pennsylvania is calculated at a per semester rate. Tuition is based on the program schedule at the rates listed in the table below.
All tuition and fee charges are subject to the approval of the Trustees of the University of Pennsylvania and may change without notice.
Tuition and Fee Rates for Master of Applied Positive Psychology Program Students
Fall 2021 - Summer 2022 Tuition and Fee Rates

TERM
COURSE
UNITS*
TUITION
PROGRAM FEE
GENERAL FEE
TOTAL
Fall 2021
4
$29,128
$2,130
$1,776
$33,034
Spring 2022
4
$29,128
N/A
$1,776
$30,904
Summer 2022
1
$7,282
N/A
$442**
$7,724
Fee definitions
Program fee: The program fee is a one-time charge in the fall semester only and covers program activities specific to Master of Applied Positive Psychology students.
General fee: A General Fee is assessed to all undergraduate, graduate, and professional students, and directly funds Penn's non-instructional student support services. The General Fee for full-time students provides them with full access to a wide variety of services and resources, including counseling and wellness, multicultural resource centers, student activities, recreation and fitness, career services, learning support, and much more.