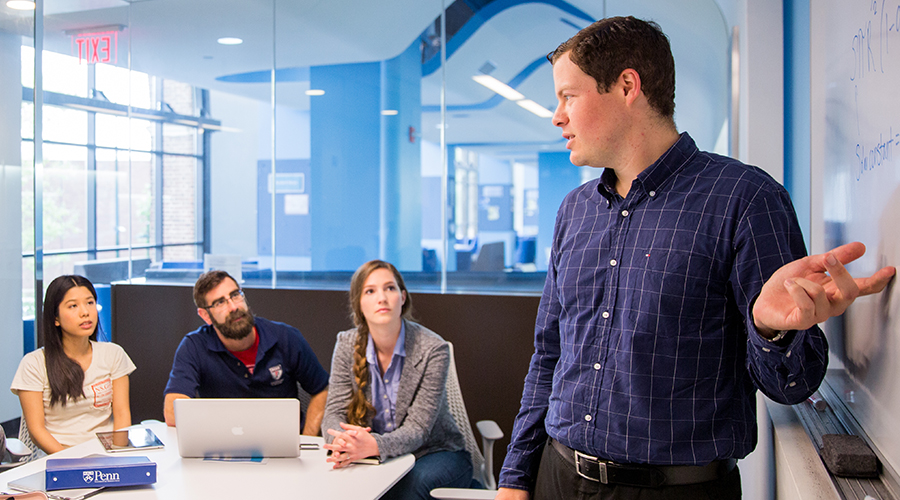 The Master of Environmental Studies program (MES) is designed for individuals with a wide variety of backgrounds and levels of experience. Successful students in the program have come from many different undergraduate educational backgrounds such as economics, political science and English.
Your application to the Master of Environmental Studies program will be evaluated according to the following criteria:
Undergraduate academic record at an accredited college or university
Work experience
Career objectives and reasons for choosing the Master of Environmental Studies program at Penn
Letters of recommendation
Test of English as a Foreign Language (TOEFL) scores, if applicable
See our Application Overview for specific requirements.
Application and deadlines
The first step toward earning your Master of Environmental Studies degree at Penn is completing the online application.
You may apply to begin your studies during the fall or spring terms. Your application portfolio, including all transcripts, must be received by the following deadlines:
Term of Entry
Deadline
Fall 2023

Regular deadline: April 1, 2023

Spring 2024
November 1, 2023
International applicants should submit their application by October 1, 2023, to allow time to obtain visas.