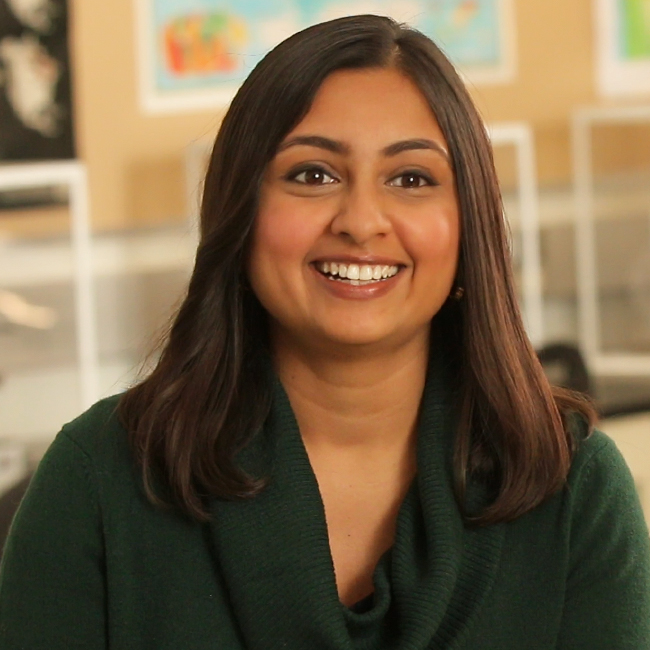 Sustainability Director, Sabert Corporation
Education:
Master of Environmental Studies, University of Pennsylvania '17
Master of Design, National Institute of Design '12
Bachelor of Interior Design, CEPT University '07
Through her experiences in the MES program, Richa participated in a corporate sustainability project with UNICEF. Discover more about tailoring your curriculum and the benefits of taking courses and collaborating with students in schools across the University.
Professional affiliation updated in August 2021.