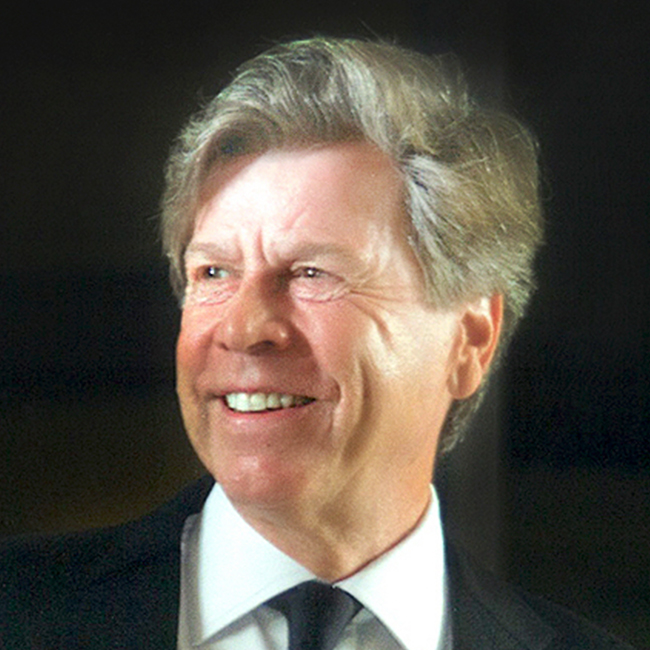 Consultant and best-selling author
Education:
Master of Applied Positive Psychology, The University of Pennsylvania, '14
Bachelor of Philosophy, Thomas Jefferson College, '74
A co-author of The New York Times best seller Succeed On Your Own Terms and president of a consulting firm, Patrick Sweeney's career revolved around helping others reach their potential. Joining the MAPP community was the moment that Patrick took a chance on exploring his own potential more deeply. And he's never looked back.
Being a self-described "perpetual student," Patrick soaked up every opportunity he had in the program to collaborate with his peers and learn from the researchers at the top of the field. "It was one of the most fortunate parts of my life—to be able to connect with so many bright, caring people."
For his capstone, Patrick researched and developed The Silver Realigning—a coaching practice to help Baby Boomers in transition. "Some of the people I work with have decided that there has to be something more and now is the time; while others have lost their jobs or experienced a major life change. They are all trying to figure out, 'What's next?' I help them focus on their strengths, interests, potential and passion—so they can create new possibilities for themselves."
So how can prospective students make MAPP happen for them? Patrick advises, "Be open to those profound messages that draw you like a magnet, and speak to you very strongly. They can be truly life changing."
Now a member of the MAPP alumni network, Patrick continues to join forces with his cohort and fellow graduates by attending MAPP summits and working together on new ventures. "Part of what MAPP gave me was the perspective and confidence to take to heart the professional advice I was sharing with others—and to explore new possibilities for myself. I am eternally grateful for that."