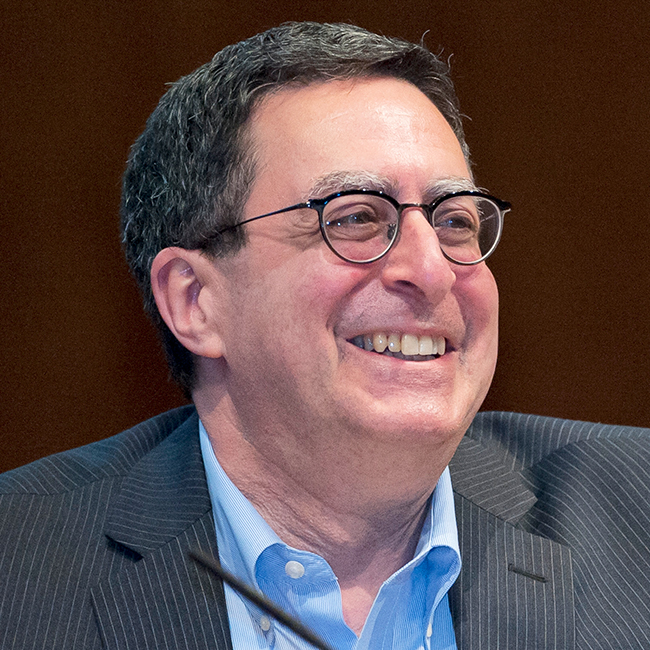 Professor of Practice, University of Pennsylvania
Education:
Board Certified Professional Engineer
Board Certified Environmental Engineer
Honorary Diplomat in Water Resources Engineering
Howard Neukrug is the former Commissioner and CEO of the Philadelphia Water Department, which serves more than 2.3 million people. He was responsible for all aspects of utility operations, environmental compliance, engineering, financing, budgeting, capital and strategic planning, legal and policy decisions, customer service and human resources for its drinking water, wastewater and stormwater systems.
As a Professor of Practice in the Department of Earth and Environmental Sciences, Howard is establishing Penn's Center for Water Science, Technology and Policy. He is also teaching The Water Industry in the 21st Century and The Role of Water in Urban Sustainability and Resiliency. Howard is a principal with CASE Environmental LLC where he provides consulting services to cities and utilities in urban planning, systems design, sustainability, organization development, strategic planning and trends as well as innovations in the global water industry.
Howard is a national expert, lecturer and inspirational leader in moving from innovation to implementation in integrated urban water systems, river management, utility operations, drinking water quality and treatment, water policy and green infrastructure. He is the creator of Philadelphia's $2.5 billion Green City, Clean Waters program which revolutionized how US cities approach land and water management for sustainability and resiliency. He is an advisor to the US Environmental Protection Agency and to the water industry, where he has nearly 40 years of experience.