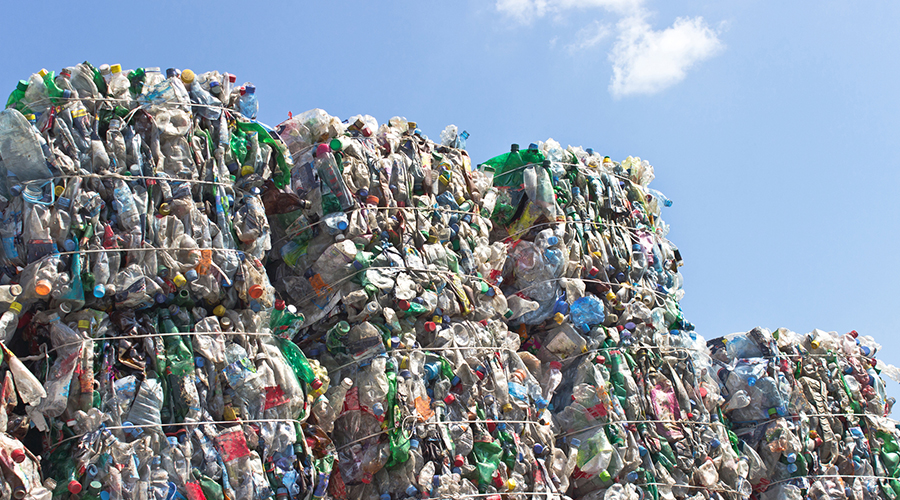 Fundamentals of Sustainability is a course offered through the Master of Science in Organizational Dynamics program that provides students an introduction to sustainability concepts and challenges through the lens of the United Nations' Sustainable Development Goals (UN-SDGs). UN.org explains, "The Sustainable Development Goals are a universal call to action to end poverty, protect the planet, and improve the lives and prospects of everyone, everywhere." Adopted by all members of the UN in 2015, the UN-SDGs focus on solutions to 17 global issues in an effort to "to promote prosperity while protecting the planet."
Throughout the course, students are presented with case studies highlighting scalable sustainability practices and organizational leadership for sustainability while also reviewing input from global thought leaders. Students collaborate in groups to research a sustainability issue and with the UN-SDGs as a guide, discuss challenges, propose solutions, and explore global, national, and local impact of positive progress toward goal achievement.
Course instructor Steven Finn says, "This class is as critical as it is enjoyable. We take a deep dive into pressing sustainability challenges including food, water, energy, oceans, plastics, biodiversity loss, and climate change. For many of the students, this is their first serious exposure to the scope, scale, and interconnectedness of these challenges and the need for urgent, transformative change across organizations and countries to ensure a sustainable future for humanity. And these students have important roles in organizations where they have access to resources and people, and where they can lead change for triple bottom line impact. Armed with knowledge, they can be change makers. We explore signals of sustainability challenges and encourage the students to embrace them, really wrestling with the root causes and systemic aspects. It's really exciting to see the light bulb moments as individuals realize the gravity of these many challenges and become inspired to become influencers of positive change."
This fall, several student groups examined sustainability concepts around the use of plastics and the legalization of recreational marijuana. Read the following projects for details about each issue and how the UN-SDGs form a blueprint for addressing the world's most critical social and environmental challenges.
Foundations of Sustainability is offered to students enrolled in the Master of Science in Organizational Dynamics, Master of Environmental Studies, and Master of Science in Applied Geosciences programs.
Read more about the course Fundamentals of Sustainability >