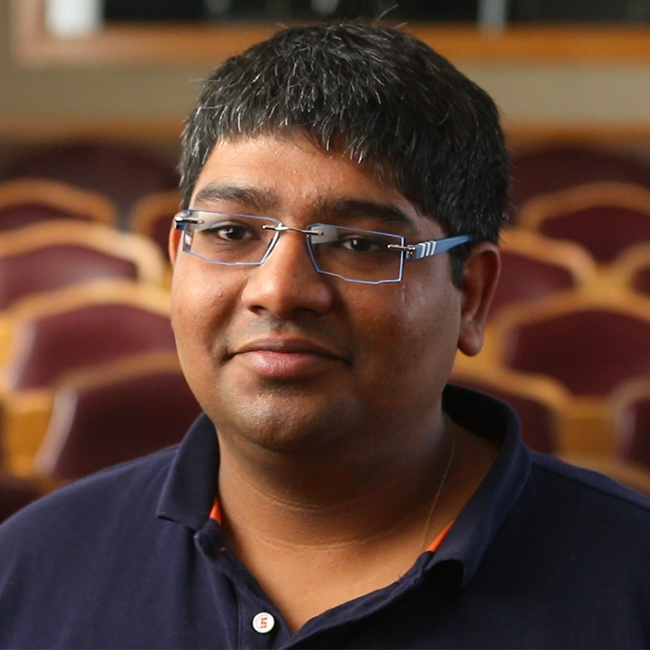 Organic Chemistry
Director, Mahima Life Sciences Pvt. Ltd.
Education:
Master of Chemical Sciences, University of Pennsylvania, 2017
BS in Chemical and Biomolecular Engineering, University of California Berkeley, 2015
Rahul delves into the professional development opportunities available through the program as well as on-campus research groups and the work he's doing in medical science.
If you have a problem viewing this video, please click here.