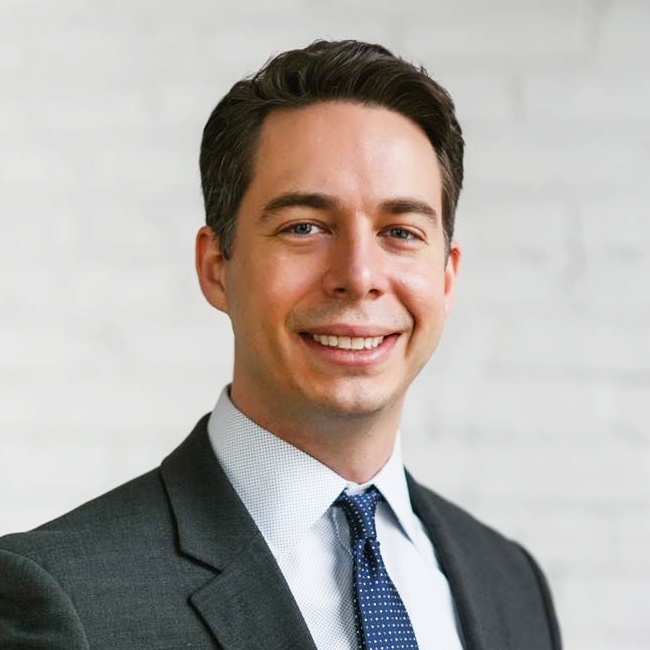 Affiliated Faculty, Organizational Dynamics; Behavior and Culture Expert, Boston Consulting Group
Derek Newberry teaches and consults on the human factors that drive performance. He has designed and delivered leadership development programs and consulting projects for Fortune 500 companies in a wide range of sectors and led a major research project on unit culture for the US Army. At the Wharton School, Derek led executive workshops on interpersonal communication, collaboration, and corporate culture and taught a core course on teams and leadership.
Derek co-authored Committed Teams: Three Steps to Inspiring Passion and Performance. His work has been featured in Fortune, Entrepreneur, Forbes, and Quartz as well as leading industry publications. He designed and launched a Coursera course series on building high-performing teams with Penn colleagues that has educated thousands of learners and was selected as Best Online Business Courses by Poets & Quants.  
Derek received his PhD in cultural anthropology from the University of Pennsylvania, where he won a National Science Foundation grant to support his research on organizational barriers to change in the Brazilian energy industry.