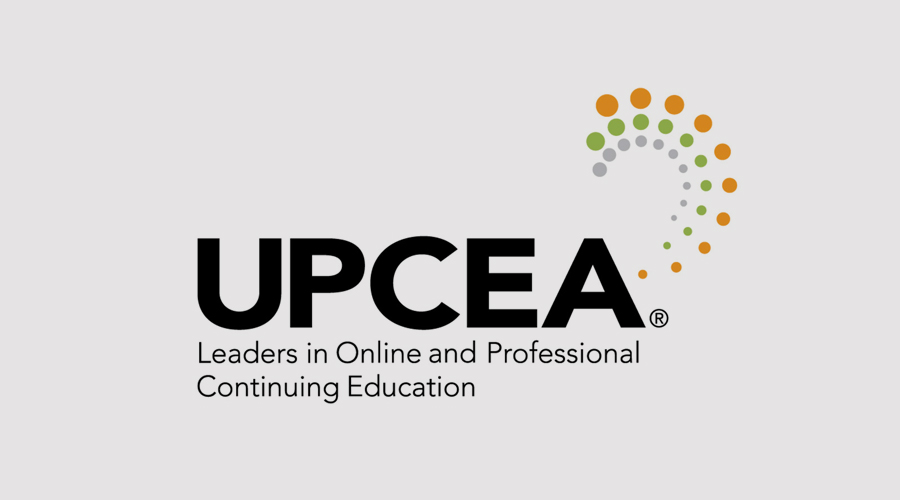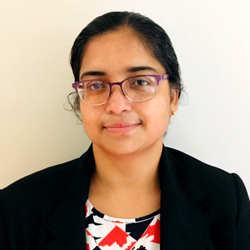 The College of Liberal and Professional Studies (LPS) is pleased to congratulate the students, faculty, and staff who contributed to a standout showing at the 2022 University Professional and Continuing Education Association (UPCEA) Mid-Atlantic awards. The UPCEA Mid-Atlantic awards program recognizes the hard work and innovative ideas from the institutions within the region. Award winners will be recognized at the 2022 Regions Week Conference, October 12-14, 2022.
Sukalpa Basu, who teaches in the Pre-Health Programs as well as Penn LPS Online, was named winner of the 2022 Excellence in Teaching Award! This award showcases outstanding faculty who have demonstrated a long-standing and exemplary commitment to their institution and continuing education through their advocacy, teaching, program development, research, and service to students. Read more about Dr. Basu and her approach to teaching in a Penn LPS Online Faculty Spotlight.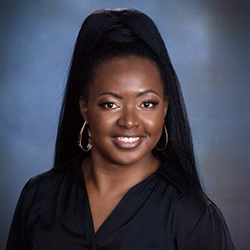 Nancy Makale was recognized with the 2022 Outstanding Continuing Education Student Award, an honor designated for exceptional professional or continuing education students at UPCEA member institutions. A recent LPS graduate with a Bachelor of Arts in Political Science, Nancy was also named a 2022 Dean's Scholar at Penn LPS.
Pre-Health students Alex Burdzy, Michelle Dai, Alex Kalvar, Carly Marten, Ive Muse, Veda Nagubandi, My Nguyen, and Jennifer Paul, led by Programs Director Jackie McLaughlin, received the 2022 Outstanding Program Award for their innovative and effective online course, "Social Determinants, Disparities, and Preparing for the Future of Healthcare."
We are proud of the accomplishments of our dedicated faculty, students, and staff—and thrilled to see them receive regional recognition for their excellence!
UPCEA is an association that advances leadership in professional, continuing, and online education. For more than 100 years, they have provided research, education and training, networking opportunities, and scholarship and news publications to private colleges and universities in North America.