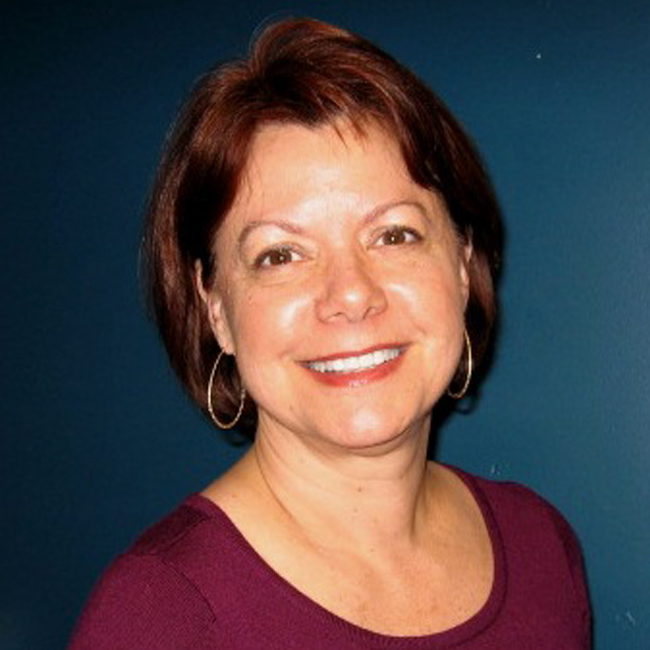 Jackie McLaughlin is a registered dietitian and licensed nutritionist with over sixteen years directing educational programming at Penn. She received her BA in sociology with a concentration in social work from LaSalle University and her MS in clinical nutrition from Drexel University. Her many years of professional practice focused on nutritional health issues facing women and children living in poverty. Jackie has extensive experience spanning provision of clinical services, program development and evaluation, health advocacy and nutrition policy initiatives, CBPR and bench research, and undergraduate teaching.
Prior to her role as Director of Pre-Health Programs, Jackie was Associate Director for the Master of Public Health program at Penn's Perelman School of Medicine. Her most recent community service activities have included membership on the board of directors for the United Nations Association of Greater Philadelphia, participation on an advisory board for a Kellogg Foundation First Food project designed to support breastfeeding, and serving as a peer reviewer for the American Journal of Preventive Medicine. Jackie is a member of the National Association of Advisors for the Health Professions, the Northeast Association of Advisors for the Health Professions, the University Professional and Continuing Education Association, and the Academy of Nutrition and Dietetics.
Jackie continues to expand the Pre-Health Programs' networks for shadowing and research experiences. She assures delivery of an excellent curriculum designed to meet our students' educational and professional goals and fosters a vibrant learning community at Penn. In her personal time, Jackie continues to build her professional skill set around active aging and wellness.