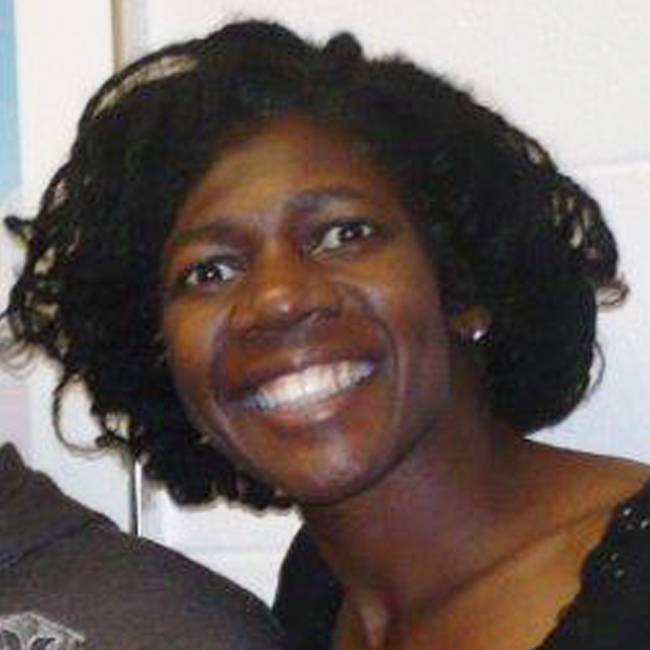 Faye has been with the University of Pennsylvania for more than 25 years. Before joining the Pre-Health Programs, Faye was the Program Coordinator for the Africa Center for nearly 13 years. At the College of Liberal and Professional Studies (LPS), Faye ensures that prospective and current students get the very best service when it comes to applications, interviews and advising. Faye keeps students up-to-date on program events, jobs, volunteer positions and research opportunities. She also schedules special guests for Pre-Health workshops and the Distinguished Speaker Series.
Faye's favorite part of her job is being part of a dedicated team that makes a difference in bringing our students closer to achieving meaningful careers. Her primary goal is to ensure that her contacts with students, be it in person, on the phone or via email effectively resolve a problem as smoothly and efficiently as possible.
After completing her BA in Social Science with LPS in 2002, Faye went on to earn her Master of Social Work from Penn's School of Social Policy and Practice in 2005. This self-proclaimed "Southern Belle" is a North Carolina native who also lived in Colorado Springs, CO where she was stationed in the Army at Ft. Carson for two years. When Faye isn't at Penn, she's cycling around the city, reading the latest biography, writing stories and composing poetry.