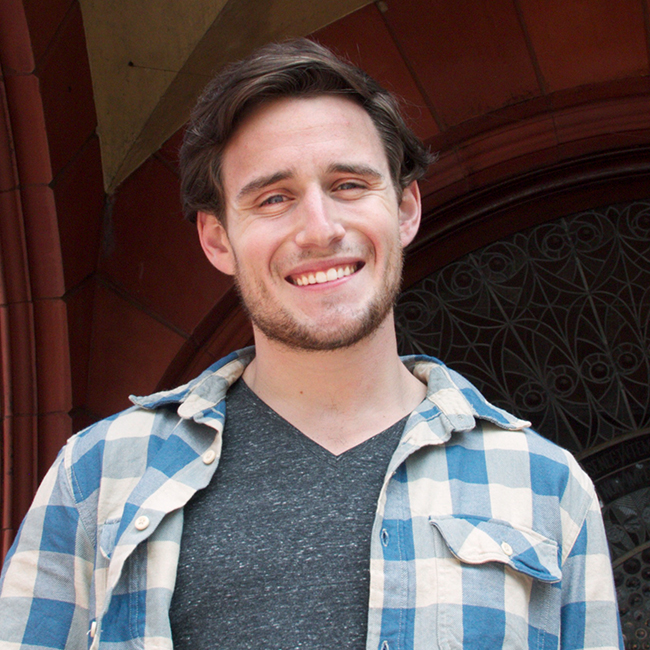 Senior Research Assistant, Federal Reserve Board of Governors
Education:
Bachelor of Business Administration, Emory University
"I was working as an operations analyst for an internet marketing company, and decided I wanted to pursue a graduate degree in economics. Much to my chagrin, I lacked the necessary coursework to apply; so I decided to fill in those missing courses with Penn's Post-Baccalaureate Studies program.
Personally, I have learned to be a better student. It was invaluable to be able to create my own curriculum. I enjoyed the freedom to explore different course offerings. It allowed me to strike a nice balance between exploration and completing my goals.
The opportunity to get to know and work with the amazing Penn faculty members has been humbling and intellectually stimulating. The professors here are truly brilliant. I was even able to work with one of the professors in the Department of Economics as a research assistant. That job not only allowed me to integrate my academics with experience, it has opened doors for me, professionally.
Through the College of Liberal and Professional Studies, I've learned skills and made connections that have tremendously advanced my career. And I am now on track to pursue my dream career, something that would not have been possible without the intermediate step of the Post-Baccalaureate Studies program."