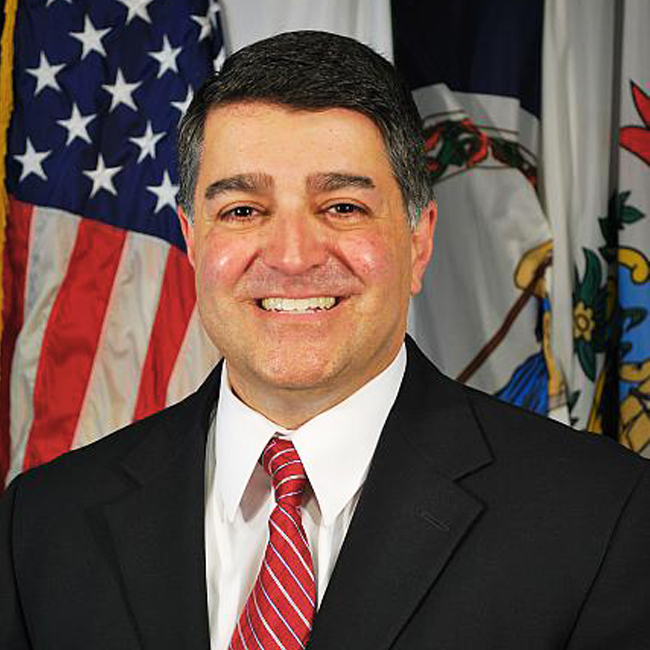 US Environmental Protection Agency – Region 3, Regional Judicial Officer/Presiding Officer
Joseph Lisa has more than 23 years of experience working as an environmental attorney in both the public and private sectors. For the past 18 years, Joseph has worked for the US Environmental Protection Agency, Region 3, focusing primarily on enforcement of federal environmental laws. His work has involved complex civil and criminal enforcement counsels. In connection with his legal counseling work for the EPA's Criminal Investigation Division, Joseph was appointed as a Special Assistant US Attorney for the US Attorney's Offices for the District of Delaware and the Eastern District of Pennsylvania. During his tenure with EPA's Region 3 Office of Regional Counsel, Joseph has served as a Senior Assistant Regional Counsel, Regional Criminal Enforcement Counsel and the Acting Associate Regional Counsel for Criminal Enforcement. Currently, Joseph is the Regional Judicial and Presiding Officer for all administrative enforcement matters initiated by the region. In this position, he is responsible for, among other things, serving as the hearing officer for various administrative enforcement actions filed by the region and for ratifying settlements of administrative cases.
Joseph received his Master of Law in Environmental Law and JD degrees from the George Washington University Law School, and a BA from Dickinson College in Carlisle, Pennsylvania.