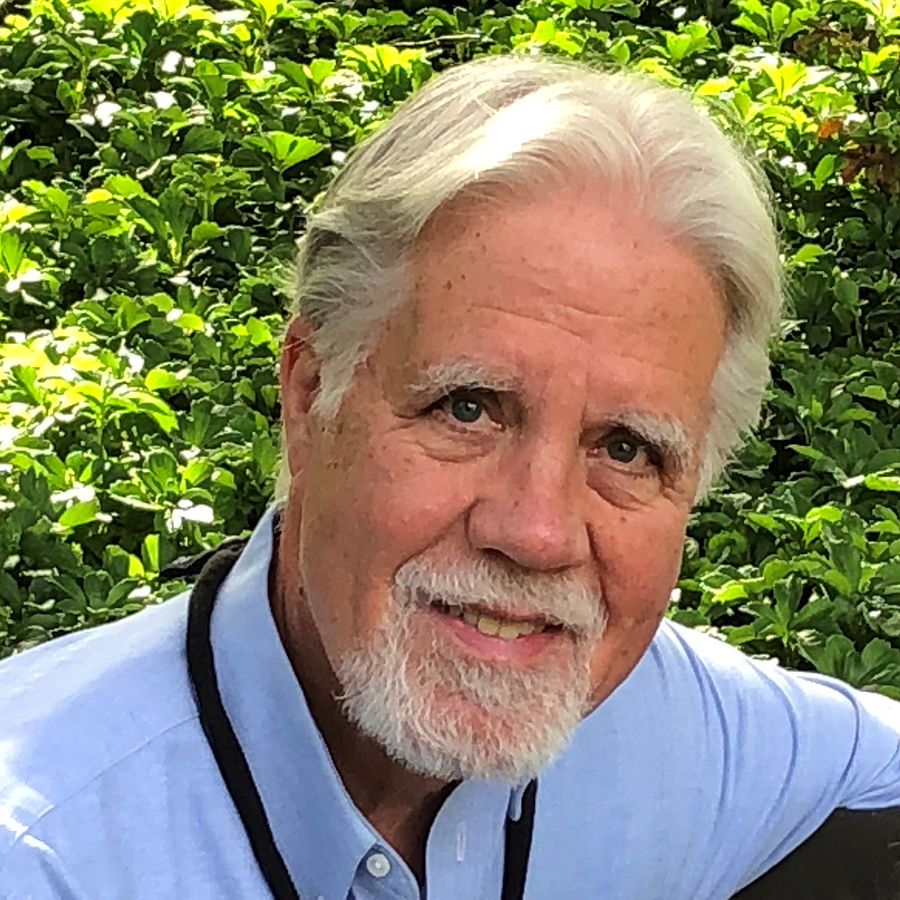 Lecturer, Master of Environmental Studies
Dr. Hagan is a lecturer, teaching the courses Sustainability and Anthropogenic Impacts, Industrial Ecology and the Circular Economy, Water Sustainability in Business, Life Cycle Assessment, Sustainable Goods, Comparative Environmental Regulation, and Corporate Sustainability Management and Communication.
Jim retired from the UK-based pharmaceutical company GlaxoSmithKline (GSK) in 2010 as the vice president of sustainability and environment. At GSK, Jim was responsible for setting their direction for sustainability and the provision of environment, health, and safety governance and support to all operations worldwide. Prior to joining GSK in 1983, Jim worked in environmental R&D and design in the chemical industry and the US Environmental Protection Agency in areas such as wastewater, hazardous waste, and Superfund.
Jim holds a BS in chemical engineering, MS degrees in environmental health engineering and management sciences, and a PhD in environmental engineering with a minor in environmental planning and management. He is a registered Professional Engineer in Pennsylvania, as well as being board certified in environmental engineering by the American Academy of Environmental Engineers.
Jim is also the president of Sustainability and Industrial Ecology Solutions, LLC, a consulting firm dedicated to supporting industry and society in a wide range of sustainable and environmental services from contaminated land and groundwater remediation to finding cost savings by exploring and implementing efficient process and sustainable resource alternatives.