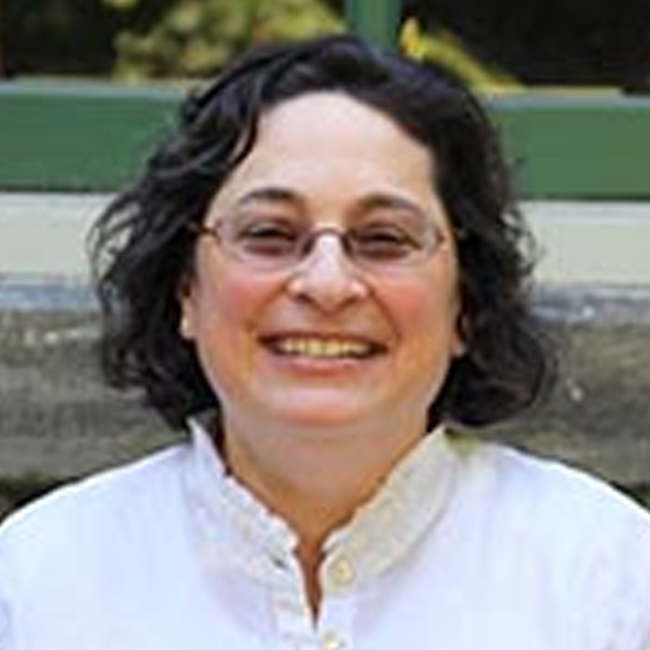 Tookany/Tacony-Frankford Watershed Partnership, Inc., Executive Director
Julie Slavet has led the Tookany/Tacony-Frankford Watershed Partnership since 2011. She has more than 30 years of experience in community affairs, program development and team building. Julie served as the senior district staff member for Congresswoman Allyson Schwartz, leading constituent services and outreach efforts in a district of 650,000 constituents in Montgomery County and Northeast Philadelphia. From 2000 to 2005, she served as the Executive Vice President of the Eastern Montgomery County Chamber of Commerce. Julie has worked at all levels of government, including the City of Boston and the Massachusetts Department of Revenue.
Julie earned a BA in Environmental Studies from Smith College and an MS in Public Affairs from the University of Massachusetts. Julie has served as an Advisor to the Jenkintown Community Alliance, President of the Jenkintown Library Board, Director of the Montgomery County Democratic Women's Leadership Initiative and as a member of the Hiway Theatre Board. Two solid facts about Julie: She loves Twitter and she misses Boston.