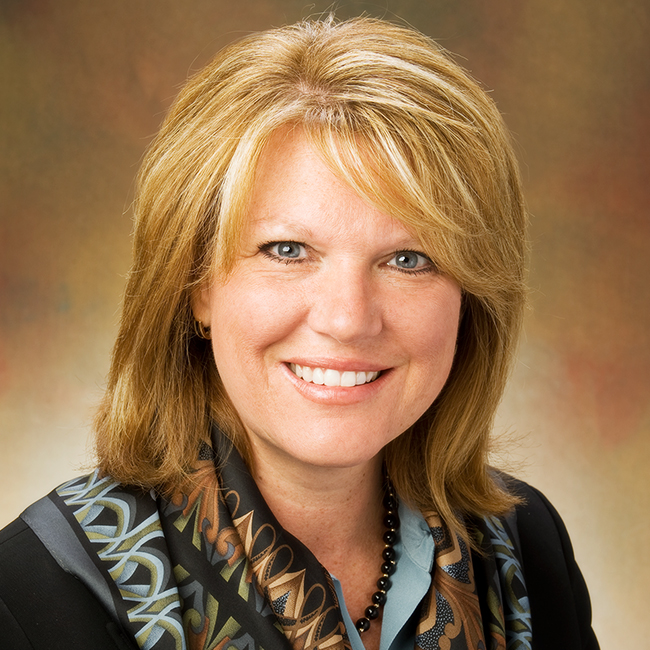 President and Chief Executive Officer, The Children's Hospital of Philadelphia
Education:
Master of Science in Organizational Dynamics, University of Pennsylvania, 2004
Bachelor of Science in Nursing, Villanova College of Nursing, 1983
When Madeline Bell, executive vice president at The Children's of Hospital of Philadelphia, decided to go back to school, she initially thought about an executive MBA. That was until she ran into a colleague who recommended the Master of Science in Organizational Dynamics program. She went to one of the information sessions and sensed that the program was not only a good fit for her personally, but very appropriate for her career at the nation's first pediatric hospital.
"The program was what I needed in terms of my role as a leader.  At the time, I was negotiating contracts, formulating business plans and strategies for change management. I found the program helped me to identify ways to coach people and influence different processes.
Given all of my responsibilities at the time, I had concerns when I initially began the program. But I just focused on taking one course at a time. In each course, I found that the program materials to be very relevant and the classes were so stimulating.
Being able to customize my curriculum allowed me to focus on defining the systems and cultures of an organization and interpreting how they influence the overall success and outcomes of the healthcare environment. You gain a different perspective with each course because the faculty members have unique areas of expertise and come from so many different schools and departments at Penn. I also enjoyed the comradery with fellow students. Even though we all had different career goals and course objectives, what each one shared in class helped enrich everyone's experience. 
I used my capstone to explore a healthcare organization's ability to drive improvements and become accountable for high quality, efficient patient-centered care. And when I became president and chief operating officer of The Children's Hospital of Philadelphia, I realized that the coursework provided me with a wonderful bridge into my new role. I still revisit the materials because they possess such practical applications. I am now encouraging other members of my team to enroll in the program. In fact, one is going to pick up where my capstone left off and take it to the next level in terms of how to develop culture change."