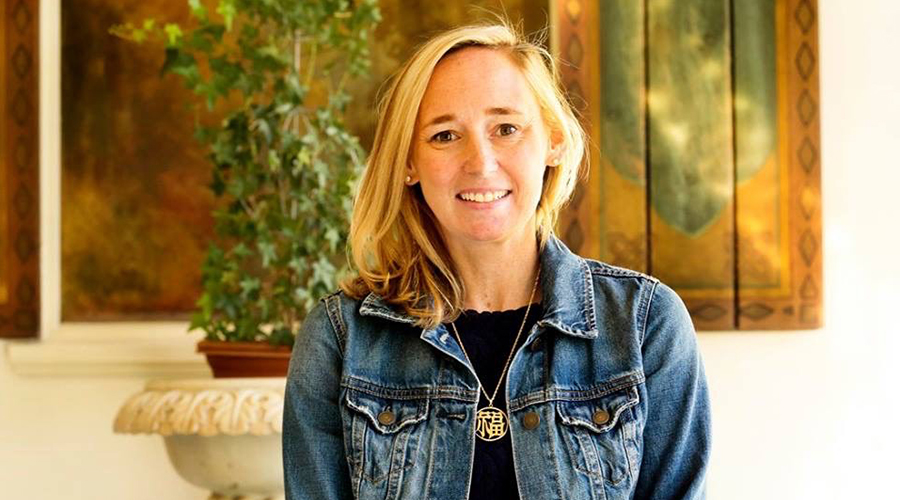 KC White, who anticipates graduating this spring from Penn's Master of Applied Positive Psychology (MAPP) program, has been elected to Chair of the Board of Trustees of the Cystic Fibrosis Foundation. White will be the first adult living with cystic fibrosis to lead the Board, a significant moment for the CF community, as the disease has historically been considered pediatric.
White said, "My time at the MAPP program has been so valuable. I have learned many strategies for cultivating well-being at the individual, community, and institutional level that will be very helpful to me in my new role as Board Chair for the CF Foundation."
White has served on the Board of Trustees, has been Chair of the Foundation's Adult Advisory Council, co-chaired and created BreatheCon, and has helped fundraise and educate people about CF. She specializes in coaching mental toughness, is the head varsity women's lacrosse coach at Chagrin Falls High School, and a mental performance coach for the University School high school football team.
Long-time Chair Catherine C. "Cam" McLoud, who White will succeed, said, "KC represents what our community has hoped and strived for over decades: a long, healthy life for every person with CF, defined not by their disease but by their own goals and passions."
Read more about KC White at the Cystic Fibrosis Foundation website.