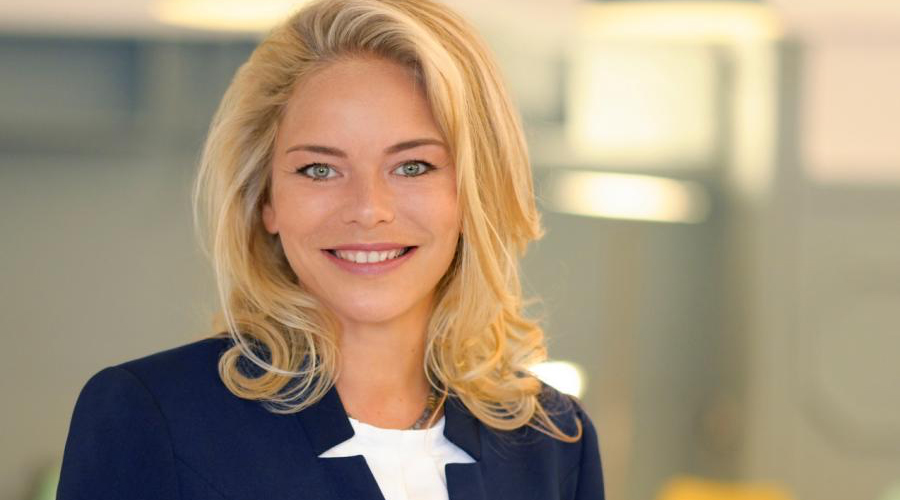 This August, Dr. Judith Mangelsdorf, a Master of Applied Positive Psychology alumna, will begin her role as faculty director of the master's degree program in positive psychology and coaching at the German University for Health and Sport (Deutsche Hochschule für Gesundheit und Sport/DHGS). It is the first positive psychology professorship in German-speaking countries and was created through a partnership between DHGS and the German Society for Positive Psychology (DGPP), where Mangelsdorf serves as cofounder and managing director.
Mangelsdorf said, "This role [at DHGS] brings me even closer to my goal of supporting people in finding their way and making their potential usable for themselves and others. I am very much looking forward to promoting positive psychology scientifically in Germany and making it accessible to a wider audience."
After completing her master's degree at Penn, Mangelsdorf earned her doctorate at the Free University of Berlin. Her research centers around how people emerge stronger from traumatic and highly positive experiences and was awarded the Top Dissertation Award by the International Positive Psychology Association in 2019. 
"With Dr. Judith Mangelsdorf, we were able to gain an outstanding expert and pioneer of positive psychology in German-speaking countries for the DHGS. We are very pleased and proud to be the first university in Germany to advance the field of positive psychology for teaching and science," said Dr. Franz-Michael Binninger, President of the DHGS.
See more about the DHGS program in positive psychology at the DHGS website (in German).