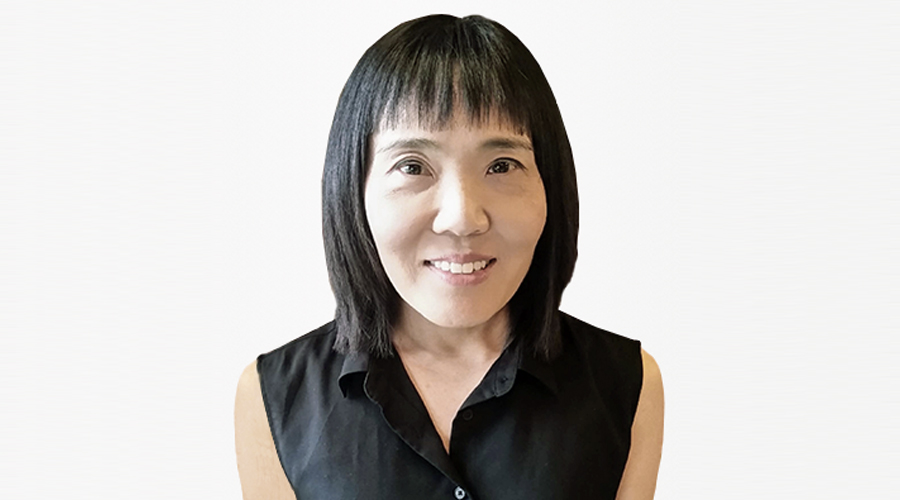 "It doesn't matter who you are or where you live; everybody wears clothing or some sort of embellishment," says Jacqui Sadashige. "For most of us, what we wear is our way of announcing to the world who we are."
Sadashige teaches the Penn LPS Master of Liberal Arts course Fashioning Gender, which covers how various subjects intersect with fashion, like class, sustainability, and identity.
The students themselves play a big role in influencing course topics, as they bring diverse experiences and interests to the online classroom. LPS student James Washington, who works as a climate manager for the School District of Philadelphia, was able to reflect on current fashion trends in Philadelphia area schools. And Jasmine Helme, a dual master's student based in London, explored her interest in sustainable investing by learning about regenerative agriculture.
Read the full story at Penn Today >