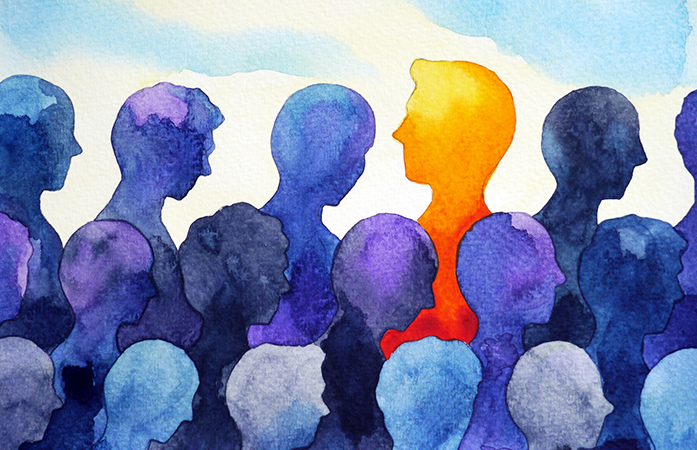 Penn's College of Liberal and Professional Studies (LPS)—the home of lifelong learning at the University of Pennsylvania—offers high school, undergraduate, post-baccalaureate, graduate, summer, and online studies as well as customizable professional training with courses that span across disciplines. Our liberal arts approach to academic programming embodies the bold vision of our University's founder, Benjamin Franklin, who believed students should develop a foundation of practical knowledge and ability across a broad range of subjects.
It is often said that, in today's job market, narrow technical training is more valuable than a liberal arts education and therefore offers a better return on investment for students. That perception may be shifting, however. There are several indications that although advances in technology will continue to drive demand for STEM skills, the jobs of the future will likely favor liberal arts backgrounds.
For more, see The Most Unexpected Workplace Trend Coming in 2020: the Return of the Liberal Arts Major via Inc.com.