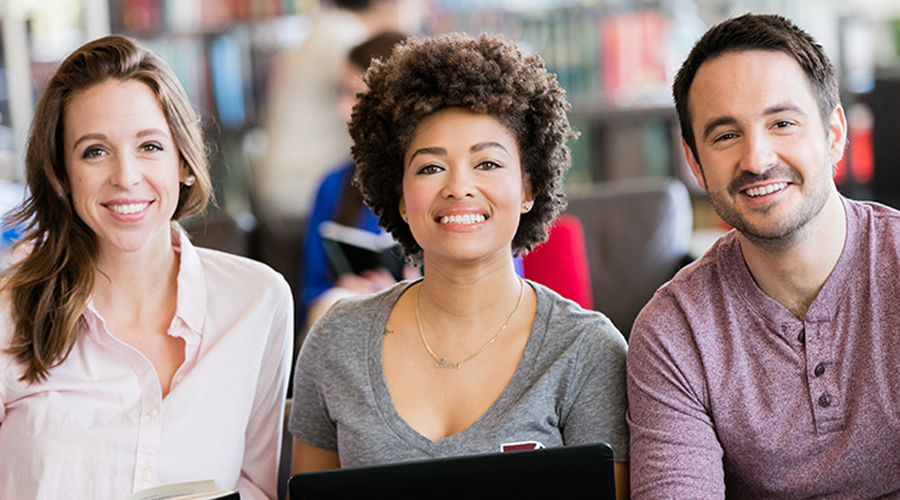 Join us online to learn more about the Full-time and Executive Master of Public Administration programs, the most practical programs in public administration in the Ivy League! Our virtual information sessions are great opportunities for prospective students to hear directly from the program team. You'll gain insight about the student experience, from the coursework to the culture, and learn more about how the Fels focus on context, analysis, and practice will enhance your career and prepare you for public leadership.
Location:
Virtual Information Session: A link to the session website will be sent to you via email on the day of the event.
Register now:
An asterisk (*) denotes a required field.