Welcome to the home of lifelong learning at Penn
The College of Liberal and Professional Studies (LPS) offers ambitious students—from veterans and international scholars to high school students and working professionals—opportunities to develop the skills they need to thrive in a changing global society. Wherever you are in life or in the world, the power of Penn is open to you.
Program Finder
What do you want to study?
Explore our programs by degree, subject area, delivery, and more—and discover how LPS can meet your academic and professional goals.
LPS News
Spring 2024 Penn LPS events and information sessions announced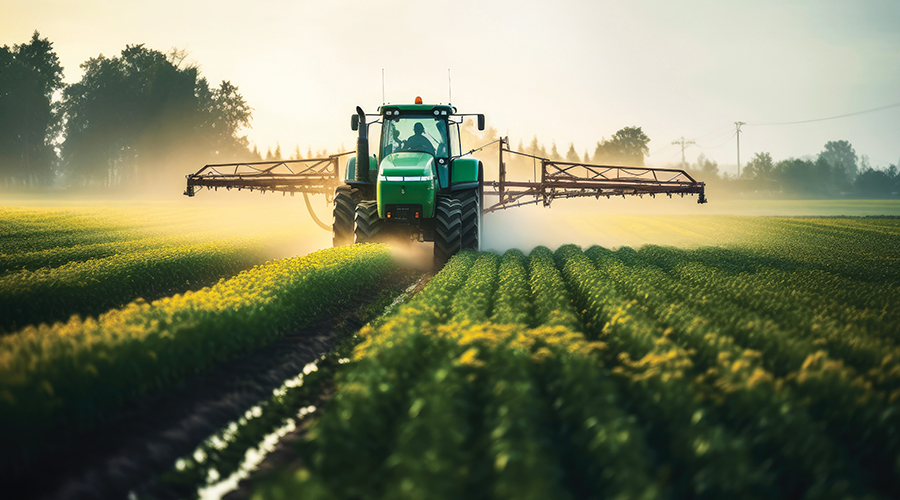 Teaching the hard facts and soft skills for careers in sustainability
Protecting the region's water resources with a balance of science and statute