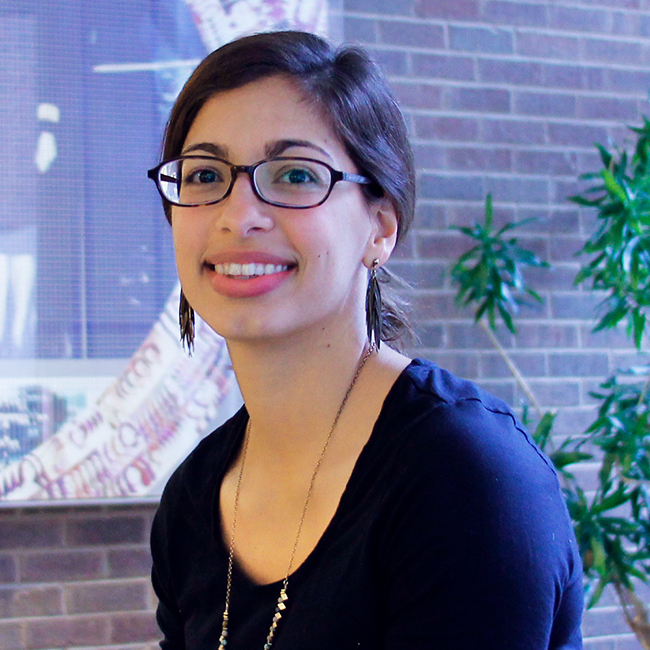 Pre-Health Core Studies '15
Education:
Perelman School of Medicine at the University of Pennsylvania '20
University of Pennsylvania, Pre-Health Programs, 2015; Master of Science in Education, 2011
Harvard University, Bachelor of Arts, English, 2007
Having grown up in the Boston area, Alex began working in its Dorchester neighborhood as an English teacher after graduating from Harvard University. She loved teaching children, especially adolescents, as they are not only unpredictable; they provided her with a different perspective with which to view the world.
Prompted by her desire to know how to deepen her students' learning, Alex went to Penn's School of Graduate Education to earn her master's degree. She also started to work as a teacher at a K-12 Quaker college-preparatory school, Friends' Central, located outside of Philadelphia. There, she was able to share her love of reading with middle-school students.
As she did, Alex recognized that she just didn't want to teach. She really wanted to care for children, but she wasn't sure how she would go about doing this.
That was until she accompanied a busload of seventh-grade students on an outdoor field trip. Alex played the guitar for entertainment and a fellow teacher asked the passengers to describe what superhero superpower they wanted to possess. Some wanted to be invisible; one wanted to make apples spin in the air; another wanted X-ray vision. That's when Alex knew.
"I wanted the power to heal. I wanted to go into pediatric medicine.
I talked with friends who had gone through Penn's Pre-Health Programs and they highly recommended it. This was great since I was already living in Philadelphia.
What I liked about the Penn's program is that it offers flexibility. You can complete it in one year as an intensive program or in two years and also gain working experience.
The advising team is so supportive. I was able to work with my advisor to develop a series of procedural events, like when to begin certain classes or start studying for my MCATs, in order to achieve my overall goal.
There are amazing mentorship opportunities. I worked at The Children's Hospital of Philadelphia in pediatric oncology research where I conducted chart reviews. It was incredible. Just by reading the child's medical records, I could tell the ethnographic story of the family's life. I also was able to shadow the medical director of general pediatrics. Both provided me with a sense of joy.
There also are outlets where you can be creative and expressive. There is a student-led Journal Club where you can really talk about medicine. The Post-Baccalaureate Society also has a book club. And I was able to join an a cappella group and we performed to raise money for a Walnut Street Theatre scholarship fund.
I am now ready to take my MCATs and look at medical schools. I am not sure where I want to go, but it's all so very exciting."