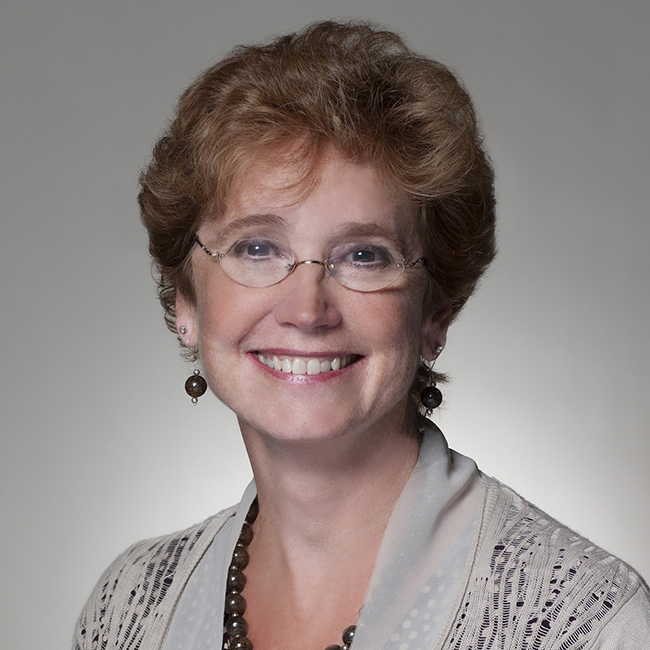 Global Sustainability Director and Responsible Care Coordinator
FMC Corporation
Linda Froelich has been the Global Sustainability Director and Responsible Care Coordinator for FMC Corporation for over five years. She likes to tell everyone that it's the best position in the company because she gets to work with people across the organization as well as from top to bottom, making positive differences for the organization, for people, and the environment.
After graduating from the College of Environmental Science and Forestry in Syracuse, NY in 1977, Linda immediately started working for FMC and has held several positions since that time in research, development, and the businesses. In the 1980s, she received her MS in biology/plant pathology from SUNY Buffalo and worked in the biotechnology group at FMC isolating natural product herbicides and insecticides from fungi. In the 1990s, she moved from research to development where she was responsible for conducting studies to support global product registrations. In 2003, Linda joined the North American crop business as the manager of the Registrations and Regulatory group. Then in 2009, she took the position as the Product Stewardship Manager for FMC's global Agricultural Solutions business ensuring that the products are used safely and responsibly around the world.