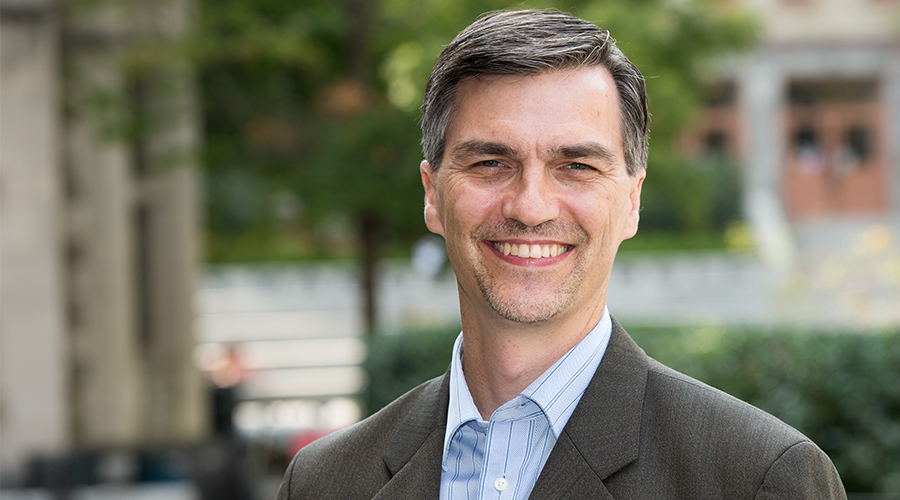 From our program director, Dr. James Pawelski:
In the fall of 2020, as a response to the worldwide COVID-19 pandemic, the Master of Applied Positive Psychology program moved from a hybrid delivery model to an all-online program. For the last two years, our students have successfully worked and studied remotely, and we have decided that our 2022-2023 program will also be offered completely online. We value a diverse learning community and want to continue to welcome students from all over the world; this means we can only meet face-to-face when it's safe and possible for everyone.

Our commitment to deliver a world-class education in positive psychology research and application has allowed us to embrace the opportunities that this recent change in our program—and the recent changes in the world—has presented. We have tailored the MAPP curriculum to be relevant for this moment in history and have adopted new ways of connecting and collaborating so that our students truly experience the unmatched quality the MAPP program has always offered.

Now, we especially seek students who feel called to MAPP at this particular time—students who are inspired, rather than daunted, by the pandemic and other challenges, and see positive psychology research and practice as mission-critical to the roles they currently play and to the expanded roles they will take on to help create a better world.