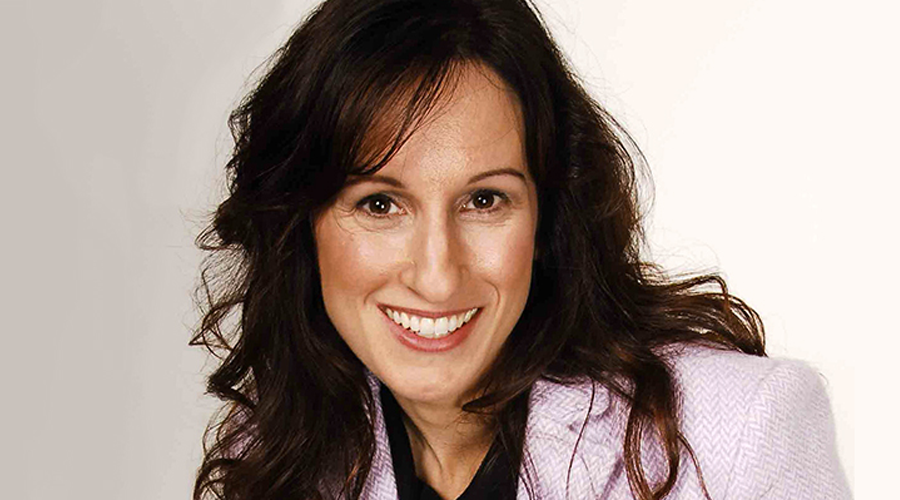 The College of Liberal and Professional Studies (LPS) has launched the free Coursera course, Resilience Skills in a Time of Uncertainty, taught by Karen Reivich, Director of Resilience Training Services at the Penn Positive Psychology Center. Adapted from the Resilience Skills course for the Foundations of Positive Psychology specialization available via Coursera, the new course addresses the unique challenges presented by the COVID-19 pandemic.
"Many of the changes that we're confronting are outside of our control, being dictated by what we all need to be doing to stay healthy," says Reivich. "It felt to me and the leadership at Penn and Coursera that it's a really important time for us all to reflect on our own resilience and continue to develop and practice these tools."
Fully online and asynchronous, Resilience Skills in a Time of Uncertainty explores strategies to manage anxiety, increase positive emotions such as gratitude, enhance personal relationships, and more.
Read more about the course in "Penn LPS Launches 'Resilience' Coursera Course" via Penn Today, or view and enroll in the free course via Coursera.
Looking for more? Penn LPS Online offers a credit-bearing, fully online certificate and courses in Applied Positive Psychology. Penn's Master of Applied Positive Psychology (MAPP) program provides a full-time, low-residency education for professionals who want to transform their workplace or community.