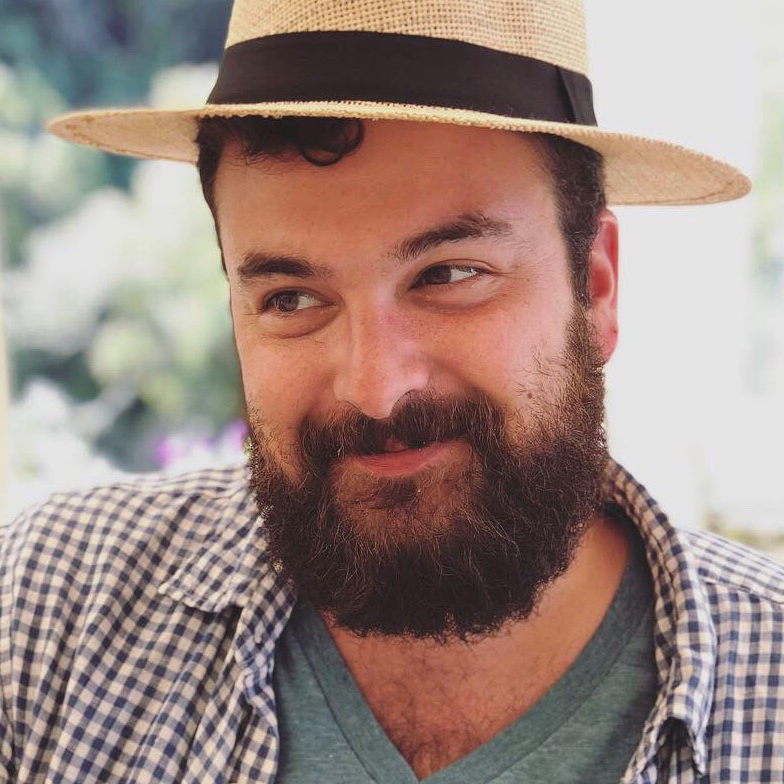 Fellow, Behavioral Science
Education:
As the Behavioral Innovation Director for Maritz, Zarak Khan drives innovation within each of Maritz' business solutions, ensuring that they are designed to leverage a deep understanding of human behavior and modern market trends. Prior to his position at Maritz, Kahn was a behavioral science subject matter expert for the management consulting firm Booz Allen Hamilton.
Khan also serves on the Board of Action Design Network, a community of over fifteen thousand practitioners and researchers exploring the use of behavioral science and psychology in the design and development of products and policies that help people take action to improve their lives. He graduated from Duke University's Sanford School with a Master of Public Policy degree.