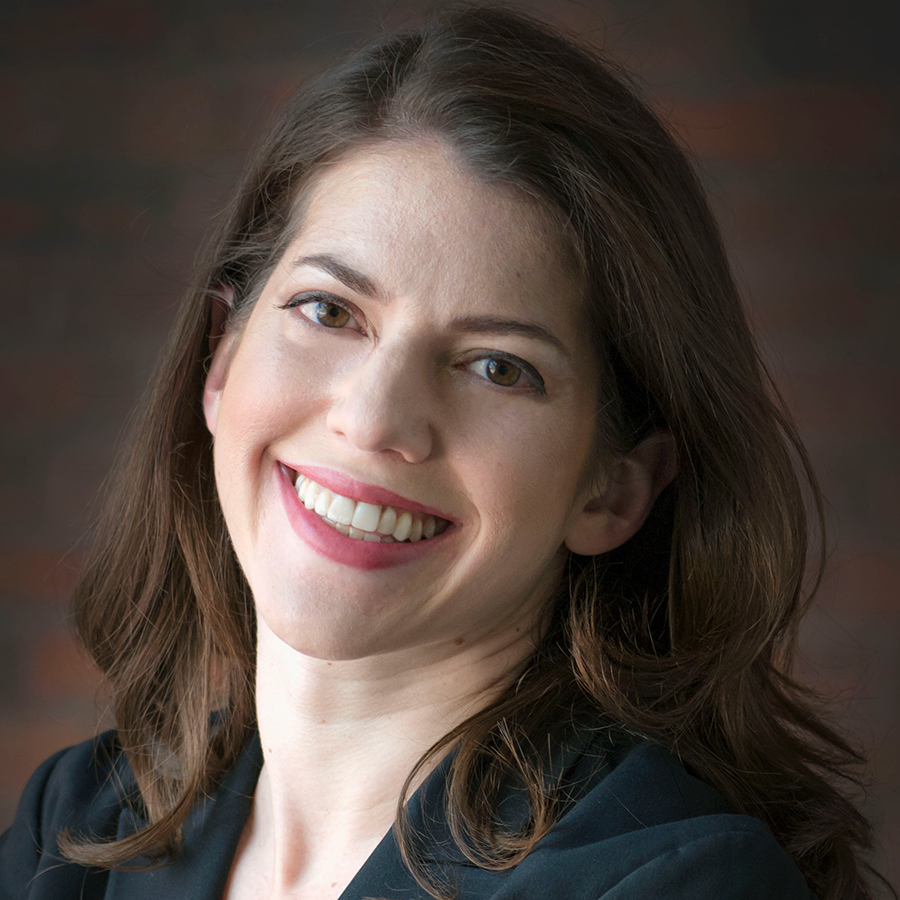 Professor, National Defense University–College of Information and Cyberspace; Senior Affiliate, Fox Leadership International
Jill Goldenziel is a Professor at Marine Corps University-Command and Staff College, where she teaches International & Constitutional Law, Leadership, the Law of War, and National Security to mid-career US and foreign military officers studying for a Master's in Military Studies. Ms. Goldenziel is also an Affiliated Scholar at the University of Pennsylvania's Fox Leadership International program and Penn's Partnership for Effective Public Administration and Leadership Ethics, and a Forbes Contributor on National Security.
Ms. Goldenziel is an internationally-known expert on international and constitutional law, international security, refugees & migration, lawfare, information warfare, and Middle East Politics. Ms. Goldenziel is also a frequent public speaker and consultant on these topics, geopolitical risk, business and human rights, and leadership.