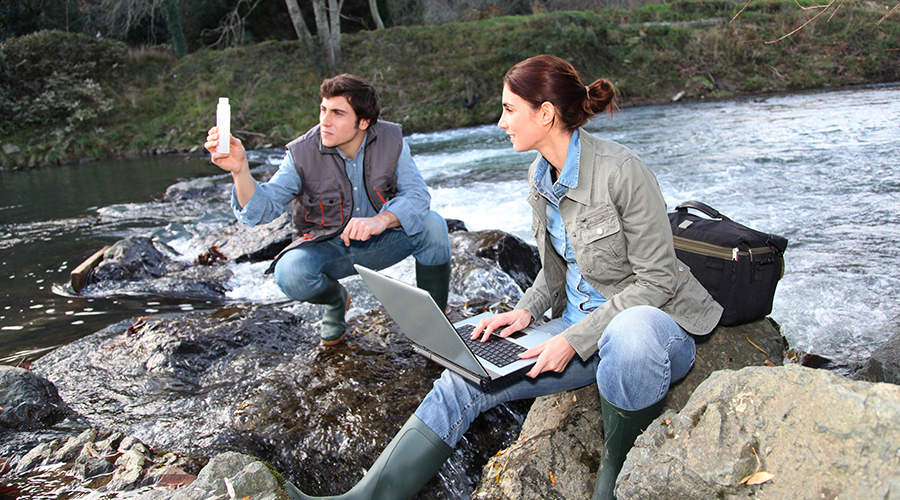 Stay at the forefront of environmental engineering, remediation, and green infrastructure with an online graduate degree in the geosciences.
For experienced geoscientists looking to advance in the field, the University of Pennsylvania's Master of Science in Applied Geosciences is a fully online and highly practical program that prepares you to take the next step in your career. Our faculty of leading academic researchers and experienced practitioners bring students the latest in industry best practices, methods, and technology. You'll also receive ongoing, one-on-one support from an academic advisor committed to your success.
Penn's MS in Applied Geosciences allows students to:
Gain technical knowledge and reduce the total time to Professional Geologist (PG) licensure
Demonstrate your abilities to current or prospective employers through the Project Design capstone experience
Enroll full or part time as your schedule allows, so you can pursue your education without interrupting your career
Complete the 12-course program in two to four years, depending on course load
Note: A country may or may not regulate distance education provided to students in its jurisdiction and may or may not require foreign higher education institutions to comply with distance education regulations. At this time, Penn cannot guarantee that a course meets curriculum requirements or professional licensure requirements in a country.