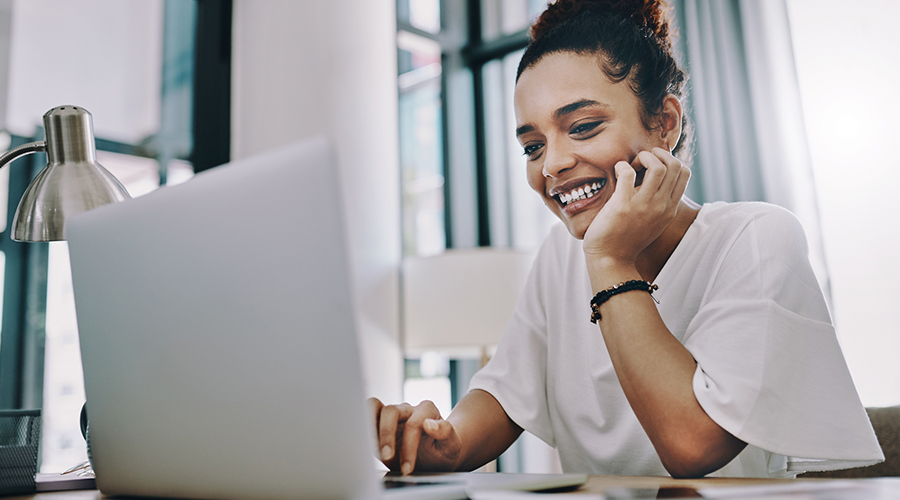 As the behavioral and decision sciences field grows in popularity, competition for admission to Penn's Master of Behavioral and Decision Sciences (MBDS) program has, too. So that more students are able to engage with our faculty and expertise—and to expand our exceptional community of practitioners and learners—we have developed additional credit-bearing, non-degree opportunities.
This summer, we are offering three new online courses open to undergraduates, graduate students, and professionals who are not currently enrolled in the MBDS program. Our summer behavioral and decision sciences courses are designed to develop your intellectual perspective on how decisions are made and the barriers and challenges to creating sustainable behavior change.
Summer 2021 online courses include:
Introduction to Behavioral Science and Decision Making
Applied Statistics for Behavioral and Decision Sciences
Applied Game Theory for Behavioral and Decision Sciences
While some of these courses help serve as a prerequisite for the MBDS program, admission to the MBDS program is not required to register for these courses, nor does enrollment in these courses guarantee admission to the MBDS program.