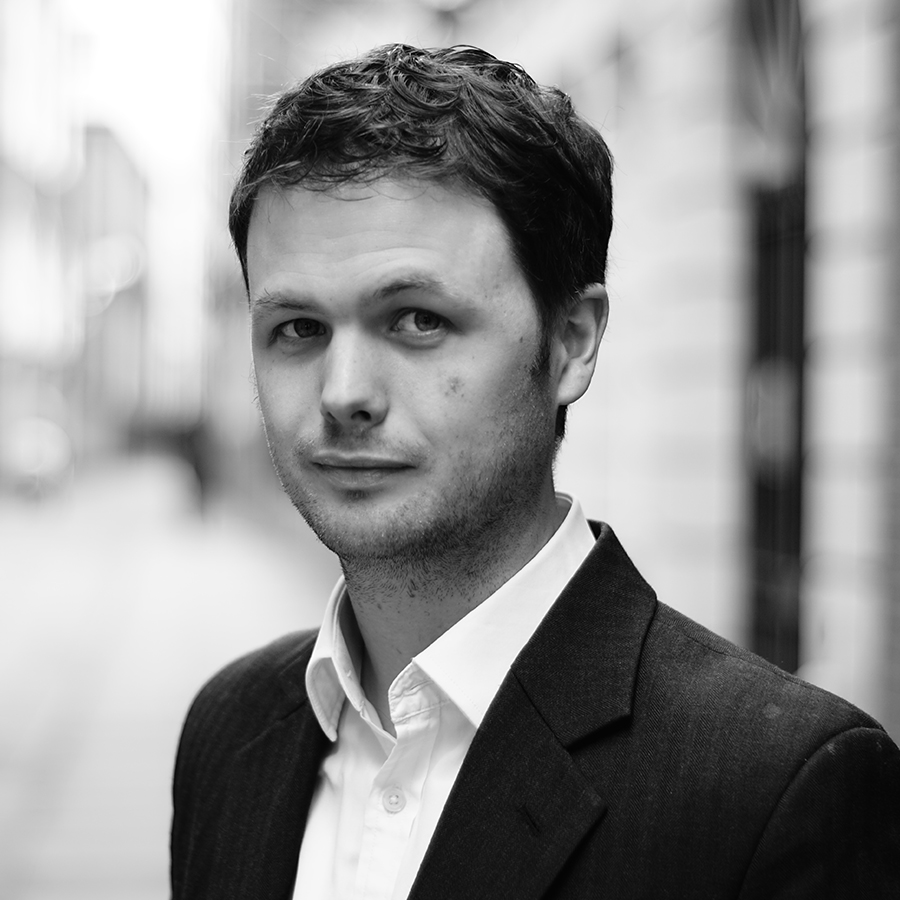 Managing Director, North America, The Behavioural Insights Team 
Michael Hallsworth is Managing Director, North America at the Behavioral Insights Team (BIT), the first government institution dedicated to the application of the behavioral sciences. Established by the government of the United Kingdom in 2010, BIT is now a world-leading consulting firm whose mission is to help organizations apply behavioral insights in support of social purpose goals. Previously, Michael led BIT's global work on health and tax and was a Senior Policy Advisor in the Cabinet Office of the UK government.
Michael has also been a leading figure in developing the field of applying behavioral science to government, having authored several influential frameworks such as EAST, Behavioral Government, and the MINDSPACE report (which has been cited more than 1,000 times to date). His work has been published in the Journal of Public Economics, The Lancet, The Oxford Review of Economic Policy, and Nature Human Behaviour, among other publications.
Michael has a doctorate in behavioral economics from Imperial College London (where he is an Honorary Lecturer), and a First Class Master of Arts and Master of Philosophy from the University of Cambridge. He also won a UK Civil Service Award for pioneering the use of large-scale randomized controlled trials applying behavioral economics to increase tax collection.