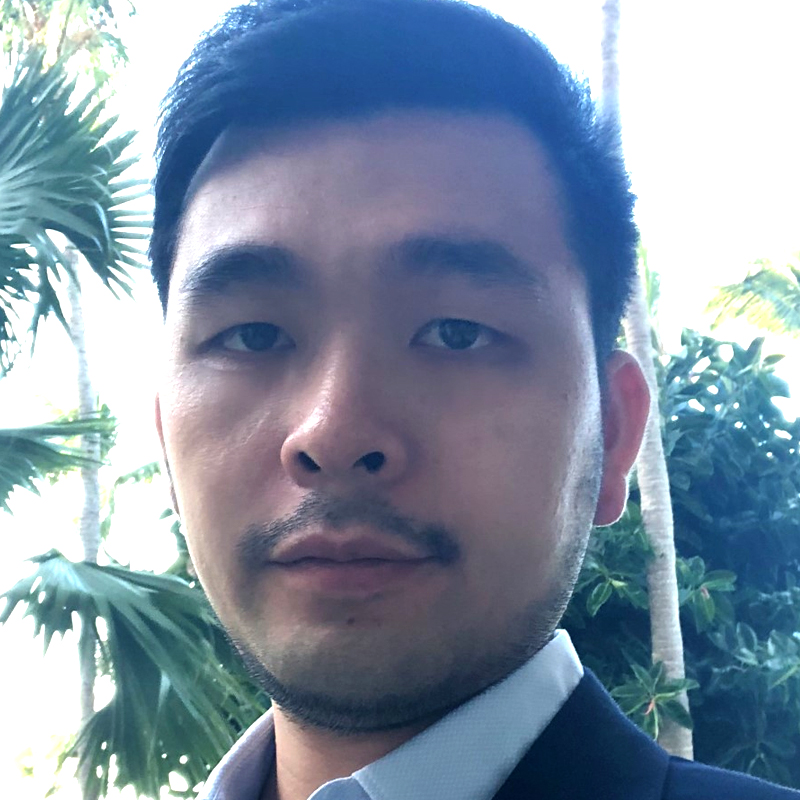 Senior Research Assistant, Walter Rand Institute for Public Affairs; Nonresidential Doctoral Scholar, Fox Leadership International
Shibin Yan is a Nonresidential Affiliated Scholar of Fox Leadership International and Senior Research Assistant at Walter Rand Institute for Public Affairs. He plays an important role in several regional policy evaluation programs while he serves in the Walter Rand Institute. Mr. Yan is also a PhD candidate in the Department of Public Policy and Administration at Rutgers University-Camden. His research interests include eldercare, comparative public policy, policy evaluation, and community-based long-term care. Before joining Rutgers and Penn, Mr. Yan worked at a local research institute in China—Guangzhou Academy of Social Sciences—for two years. Mr. Yan received his MA in public administration from Guangzhou University, and his BA in public administration from Guangdong University of Finance and Economics.
Mr. Yan's current research is based on the World Health Organization Multi-Country Study on Global AGEing and adult health (SAGE). He tried to apply Esping-Andersen's care regime framework to analyze the eldercare system in China and India and to establish a new theoretical tool that can provide a systematic comparison to comparable emerging countries with huge elderly population.