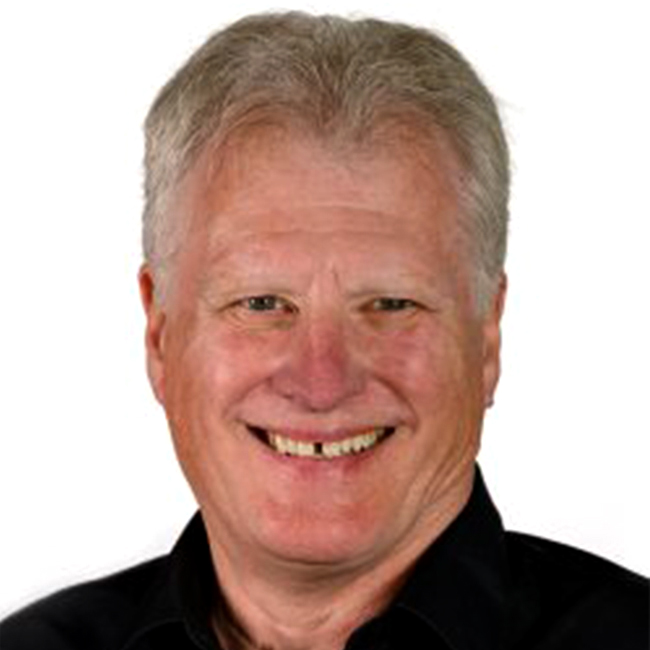 Affiliated Faculty, Organizational Dynamics; Senior Consultant and Executive Coach, The Professional Development Group
Steve is a senior consultant and executive coach, working with leaders to help them develop and grow their leadership skills, build strong teams, and create great places to work. Previously, Steve was a vice president in human resources at the Federal Reserve Bank of Philadelphia where he headed the talent management, HRIS/analytics, diversity and inclusion, and recruiting departments. A native of England, Steve began his career with the Fed in 1985 as a senior marketing analyst.
Steve was an adjunct professor at LaSalle University where he taught courses about organizational change, systems theory, leadership, and human capital. He also presented his own work on leadership titled "Lessons in Leadership from the Warrior and the Artist" to LaSalle MBA students and to officers attending the US Army Defense Acquisition Leadership Preparation Course.
Steve is a graduate of the University of Durham, England, LaSalle University, and The Stonier Graduate School of Banking. He also holds a Master of Science in Organizational Dynamics and is a member of the 2009 Core Class of Leadership Philadelphia. Steve is also an honorary member of the Golden Key National Honors Society.