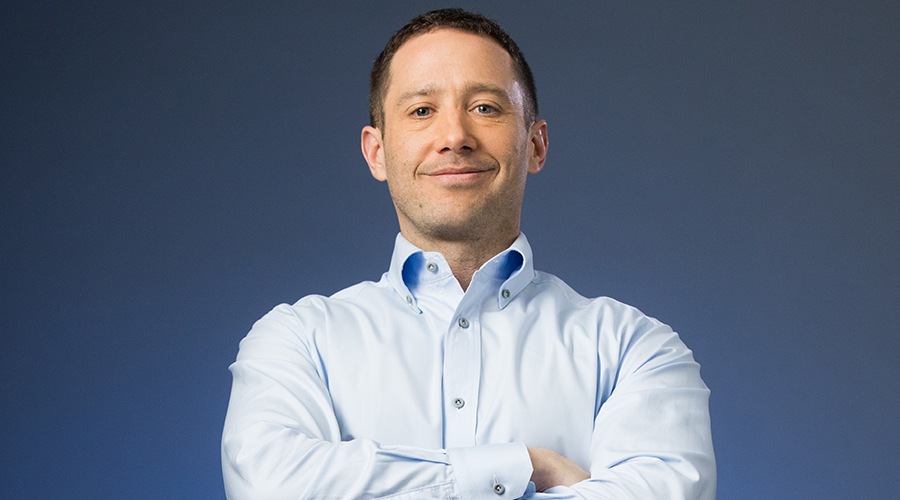 Jesse Hamilton believes that in the Galápagos Islands, locally owned businesses can be both ecofriendly and profitable. This summer, a pilot program to demonstrate this proved to be a success.
After serving in the military and then working in the financial industry, Hamilton enrolled in Penn's Master of Liberal Arts program, hoping to expand his interest in philosophy and the humanities. Hamilton graduated in 2019 and is now a first-year philosophy doctoral student.
About his theory, Hamilton says, "Our vision was to develop a program that helps Galapagueños establish, grow, and maintain economically sustainable and environmentally friendly small businesses."
Together with Michael Weisberg, philosophy professor and co-director of the Galápagos Education and Research Alliance, plus eight Penn undergrads, an initiative to work virtually on green consulting was launched this summer. The students were paired with five Galápagos businesses, spending time getting to know the owners and their goals and developing strategies that could help their business survive—and thrive.
One business, an existing tourism outfit, took a major financial hit when the global pandemic stopped visitors from coming to the islands. The owner was looking for ways to improve his company for when tourism ramped up again. Another, a sandwich shop in the works by a father-daughter team, was looking for support to create a business plan and secure loans for their local and organic farm-to-table concept.
"The pandemic was a blessing and curse. On the one hand, it created a really tough economic environment on the islands. On the other hand, the lack of economic activity created plenty of free time for the business owners to meet with us," Hamilton says.
Read more about Hamilton's work with businesses in the Galápagos at Penn Today >
See Hamilton discuss his experiences in the MLA program, including his capstone project about moral injury.