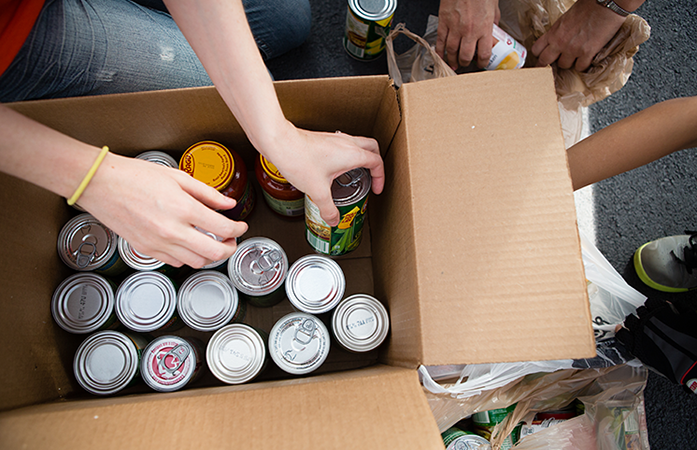 Master of Behavioral and Decision Sciences degree candidate Dana Max has an opinion article in the Philadelphia Inquirer about Buy Nothing groups, which she explains "offer a unique solution for food waste while simultaneously creating bonds among neighbors."
Dana completed her coursework for the MBDS program in December and is now on the job market as she completes her capstone. Her research focuses on the persuasive techniques used in posting goods to gift economies and whether these techniques extend to communities where the norm of "reusing others' belongings" is not yet established. By identifying behavioral barriers around recycling and the persuasive language that encourages reuse in hyperlocal networks, Dana hopes that her findings will help promote gifting behavior.
Read Dana's piece, A friendly neighborhood fix for food waste in Philly and beyond, via the Inquirer.